4 AI Solutions for Fast-Growing Startups
Writing & Research: Roxanne Shweky
Artificial intelligence has been progressing rapidly since the coining of the term in 1956. Less than a century later, it is not uncommon to find AI systems, such as the Google Home, in the workplace, and similar AI have been present on phones in the forms of Siri and Google Assistant.
Implementing AI into the workplace can be costly if the AI is built from scratch, and Daniel Faggella of Techemergence notes that the use of AI is not conducive to all business practices and should therefore be thoroughly considered before moving ahead and paying for experts in AI, such as data scientists who could cost over $100k in certain cities.
If building a bot seems overwhelming, there are easier and more cost-effective solutions from companies whose products are AI. Here is a list of four companies with AI that can save time with their social or analytic specialities.
1. X.ai
X.ai has two AI available as personal assistants in the form of Amy and Andrew, who are adept at scheduling meetings via email. By CCing Amy or Andrew in an email with a scheduling request, they can automatically email the recipient and ask for scheduling information. Once the plans are finalized, the assistants will send invitations for the event to both parties with all the when, where, and who details. For individuals, the price is $29/month, but for a team of people it's $39/month with an annual subscription and includes calendar sync ups between employees, a custom onboarding plan designed by the X.ai team and a designated Customer Success Manager. have free trials and work with apps such as Slack and Zoom.
2. Acquisio
AI from Acquisio manage the analytics of digital marketing and pay per click campaigns. Most of their packages include , a self-learning AI which uses predictive algorithms to absorb and analyze campaign data. Acquisio Turing is able to pace ad spending and recognize seasonality changes to avoid over- or underspending, and all of the account activity is accessible to the users of the AI. The company provides a specialized plan for small businesses, boasting more powerful ad campaigns on social media sites and neatly laid out organization of data, in addition to full use of Acquisio Turing. This plan comes at $199/month and a free 21 day trial.
Wade and Wendy is a New York based company which has one AI named Wendy for employers and one named Wade for job seekers. Wendy is a recruiting AI which not only filters applicants based on their qualifications compared with the job description, but also has an intelligent chat system used for further screening of the candidates. Applicants are then organized and recommended according to their qualifications so that a human recruiter can make an informed decision. , and demos can be booked with Wendy via their website and LinkedIn.
4. Salesforce
Salesforce is a platform which offers a wide variety of AI technology for customer relations management, including sales, service, marketing, commerce and more. The platform can help organize sales leads, connect customers with service representatives, and create automated marketing campaigns all while tracking the data on each department's individual dashboards. Salesforce is the most popular CRM platform, but they offer Sales Cloud Essentials and Service Cloud Essentials for $25/month per user as part of their , with the inclusion of G Suite for free for up to 12 months.
These four companies are only a small portion of the AI available to use by small businesses. As the number of AI steadily increases, it's important for start-ups to familiarize themselves with this technology before they're left in the dust.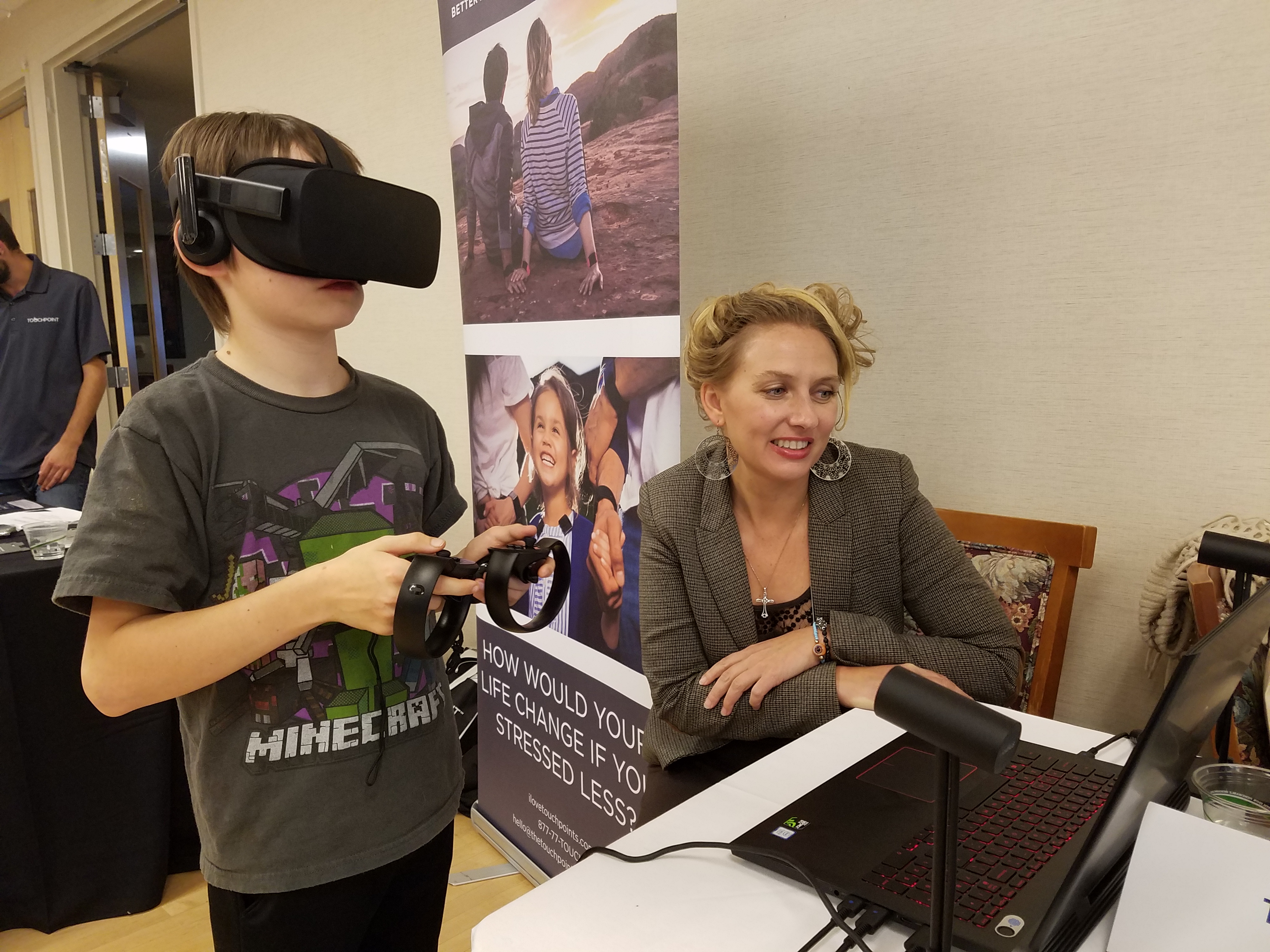 The Effects of Virtual Reality Therapy on the Mind
Virtual reality therapy is one of the most promising new healing modalities. It has an array of different applications, VR products provide stimulating and perception-altering experiences to users every day. However, VR has many more benefits than just providing entertainment and education. Today, VR is being used by psychologists to treat nightmares, relieve pain, and help fight phobias through the growing field of virtual reality therapy.
Thera Inc: Virtual Reality Therapy of the Future
An innovative solution that offers virtual reality therapy for children and adults alike, VR company Thera is providing a software application in which patients can feel comfortable opening up in VR to certified therapists.



Tech-savvy youngsters that have trouble opening up to a therapist in person have already benefited from Thera's virtual environments in therapy. Thera allows them to share their deepest feelings in a VR environment that they feel comfortable in, and even allows the therapist to take the form of a customizable VR avatar.
The Key to a Successful Startup
Intergalactic exploration. Rocketship rides to Mars. Taking a giant leap on the moon. These are the daydreams of so many young, imaginative kids, yet only a miniscule number get to act on these ambitions. Elon Musk, however, has been working tirelessly to shift these odds with the founding of his startup,
Blockchain: What Is It and Why Does It Matter?
Throughout the last decade, cryptocurrency has found a place within the technological world. Bitcoin in particular became the most famous form of digital currency, where a record of transactions is maintained new units of currency are generated through the computational solution of mathematical algorithms, and thus operates independently of a central bank as a result.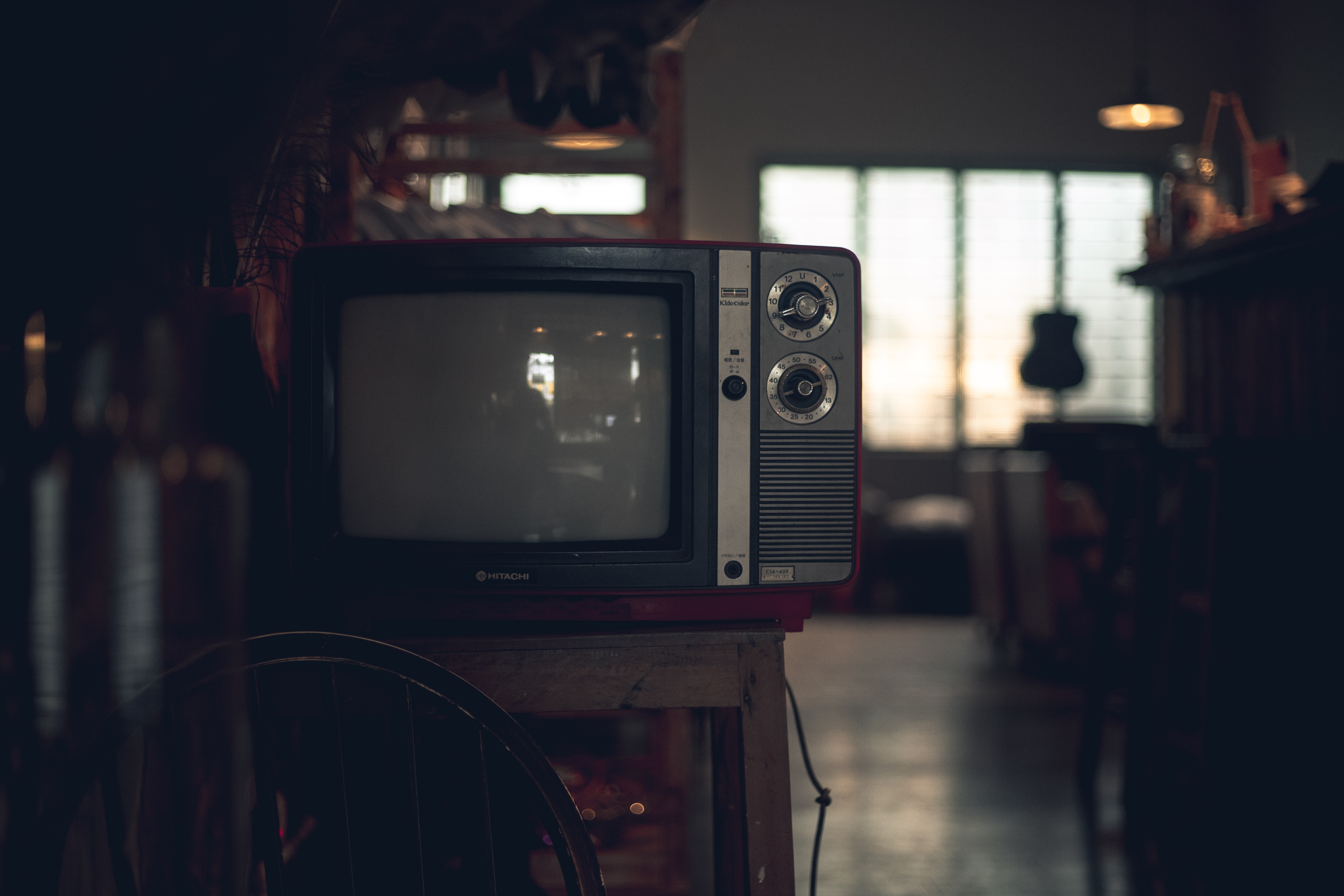 The Battle For Internet TV
The whole atmosphere of buying $8 tickets, stopping before entering to see the big screen to get some fresh buttery popcorn with an extra large Coke, and finally choosing the seat with the best view and distance in time for the trailers to boom throughout has been diminished, if not basically erased from the list of choices for special occasions.