The Battle For Internet TV
Writing & Research: Svetlana Simantov
The whole atmosphere of buying $8 tickets, stopping before entering to see the big screen to get some fresh buttery popcorn with an extra large Coke, and finally choosing the seat with the best view and distance in time for the trailers to boom throughout has been diminished, if not basically erased from the list of choices for special occasions.
Instead, people have now traded the movie-going experience for microwavable popcorn, store-bought liter of second-rated soda, a comfortable couch, and a television.
And what the television displays on the screen for all of the viewers to watch is the key to a new way of perceiving and treating video distribution - Netflix.
Netflix has become the top video streaming company within the United States and the world (except mainland China, Syria, North Korea, and Crimea); in fact, as of April 2019, Netflix had over 148 million paid subscriptions worldwide, where 60 million were only American customers, and over 154 million subscriptions total including free trials. With affordable pricing and a large selection of movies, television shows, documentaries, etc., Netflix essentially defined the advantages of a video streaming service in a technological society through a strong business empire.
Yet gradually other major companies followed Netflix's lead to expand their business to video streaming, including Amazon, Hulu, and cable networks, such as Showtime and HBO Now. Perhaps the greatest competitor to rise to the challenge revealed itself ever so recently, whose prominence surrounds animated movies and television shows so successful that its theme parks can be spotted throughout the world: Disney.
Disney announced that their video streaming platform Disney+ would launch in the United States as of November 12, 2019, where customers can have the opportunity to access a vast library of Disney's and Fox's content due to the company's famous acquisition of 21st Century Fox that essentially comprised of 20th Century Fox film and television studios, Fox Television, and other stakes. In addition, Disney+ will contain exclusive material produced by the new branch of the business, similar to Netflix's setup.
Naturally, a rather important question comes to mind: will the rise of Disney be the downfall of Netflix? Are the games of the video streaming industry going to change drastically?
With Disney owning 21st Century Fox, as well as recently gaining the control of Hulu, the company seemingly has a stronger backbone than the current leader of video streaming services. Not only Disney acquired the control of the major movie and television studio and one of Netflix's competitors, but the company for years owned Pixar and Marvel, two companies that have released movies that have had groundbreaking success across the globe. As Netflix has multiple movies and television shows released through Pixar and Marvel Studios, not to mention original Netflix produced content that focuses on Marvel comics, Disney+ ultimately threatens Netflix since Disney has the power to withhold distribution rights for that particular content. Unsurprisingly, Disney+ will include Marvel original shows (Disney released that material on Hawkeye and Loki are among the many Marvel characters the new shows will focus on), causing Netflix's shows, including Iron Fist, Jessica Jones, Daredevil, and Luke Cage, to have an expiration date.
Utilizing the same principle as with Marvel Studios, Netflix becomes at risk of losing various content distributed by any branches of Fox, Pixar, ABC studios, and even Disney itself. When subtracting all of Disney's ownership from the platform, Netflix's content drastically decreases on paper, thus endangering the popularity and performance of the company.
Furthermore, once Disney claimed full ownership of Hulu, Disney+ becomes the combination of forces to be reckoned with. Hulu is one of the more tough competitors of Netflix, and Disney's plan to collaborate with their new partner offers a more organized and economic option than Netflix. Disney wants Hulu to run on the same tech platform as Disney+ in order for customers to subscribe to both services with the same password and credit card information, either separately or together through a discount. Overall, Disney+ plans to charge $7 monthly, $70 yearly, or an unreleased discounted offer by connecting Hulu accounts to Disney+; nonetheless, Netflix's monthly rate is almost doubled compared to Disney's recent expansion. The cheaper price and objectively solid material Disney+ and Hulu will bring to the table in the upcoming years confronts the long-standing reign of Netflix in the video streaming business.
Even though arguments on Disney+'s intimidation on Netflix are realistic and grounded, the company itself does not seem to be shaken by the arrival of new competition of a world-class brand such as Disney; in fact, Netflix is cited to be "excited" to compete with Disney+ and encourages its success, as Netflix believes that with the vast demand of video streaming their platform only satisfies a small portion of that demand.
As Disney can theoretically cancel any distribution rights for Netflix as described above, the video streaming company can potentially suffer; however, by the time Netflix gets to $20 billion annual cash content investment, they will be adding new and significant amount of content to the platform daily, according to analyst Todd Juenger of Bernstein. While Disney, Pixar, ABC, and Fox can cut ties with Netflix, other studios and productions are remaining with the service, including CBS, Sony, and Lionsgate; even Paramount and Viacom studios are organizing new business units specifically to license content to Netflix. Even with the potential success of Disney+, Netflix is definitely not going anywhere far.
All in all, the creation of Disney+ provides a competition for Netflix, and more importantly, a healthy one at that. The benefits of the positive challenge in the video streaming sphere includes the increased availability for viewers, as well as marketing that will essentially accelerate the global transition to internet TV.
Perhaps Netflix's reign will be inflicted as Disney steps on their turf, but those conclusions are not definite as the video streaming service has been growing. Hulu and Amazon Video have supposedly threatened the major success of Netflix, yet the company still stands as the most profitable; hence, the same results can occur when competing with Disney+. What can be certain is that the movie theatre experience is becoming more and more replaced by the change of Internet television and video streaming.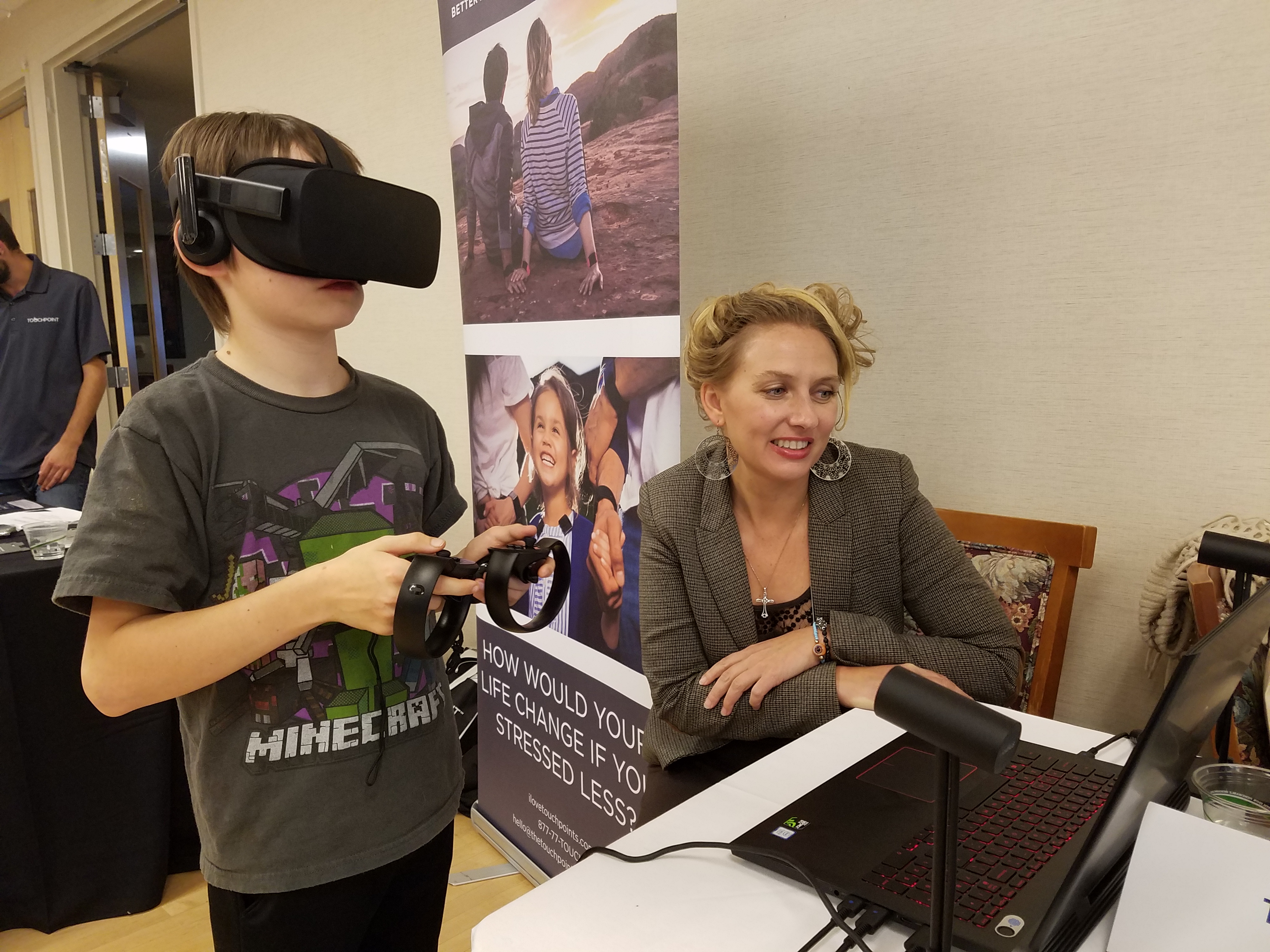 The Effects of Virtual Reality Therapy on the Mind
Virtual reality therapy is one of the most promising new healing modalities. It has an array of different applications, VR products provide stimulating and perception-altering experiences to users every day. However, VR has many more benefits than just providing entertainment and education. Today, VR is being used by psychologists to treat nightmares, relieve pain, and help fight phobias through the growing field of virtual reality therapy.
The Key to a Successful Startup
Intergalactic exploration. Rocketship rides to Mars. Taking a giant leap on the moon. These are the daydreams of so many young, imaginative kids, yet only a miniscule number get to act on these ambitions. Elon Musk, however, has been working tirelessly to shift these odds with the founding of his startup,
Blockchain: What Is It and Why Does It Matter?
Throughout the last decade, cryptocurrency has found a place within the technological world. Bitcoin in particular became the most famous form of digital currency, where a record of transactions is maintained new units of currency are generated through the computational solution of mathematical algorithms, and thus operates independently of a central bank as a result.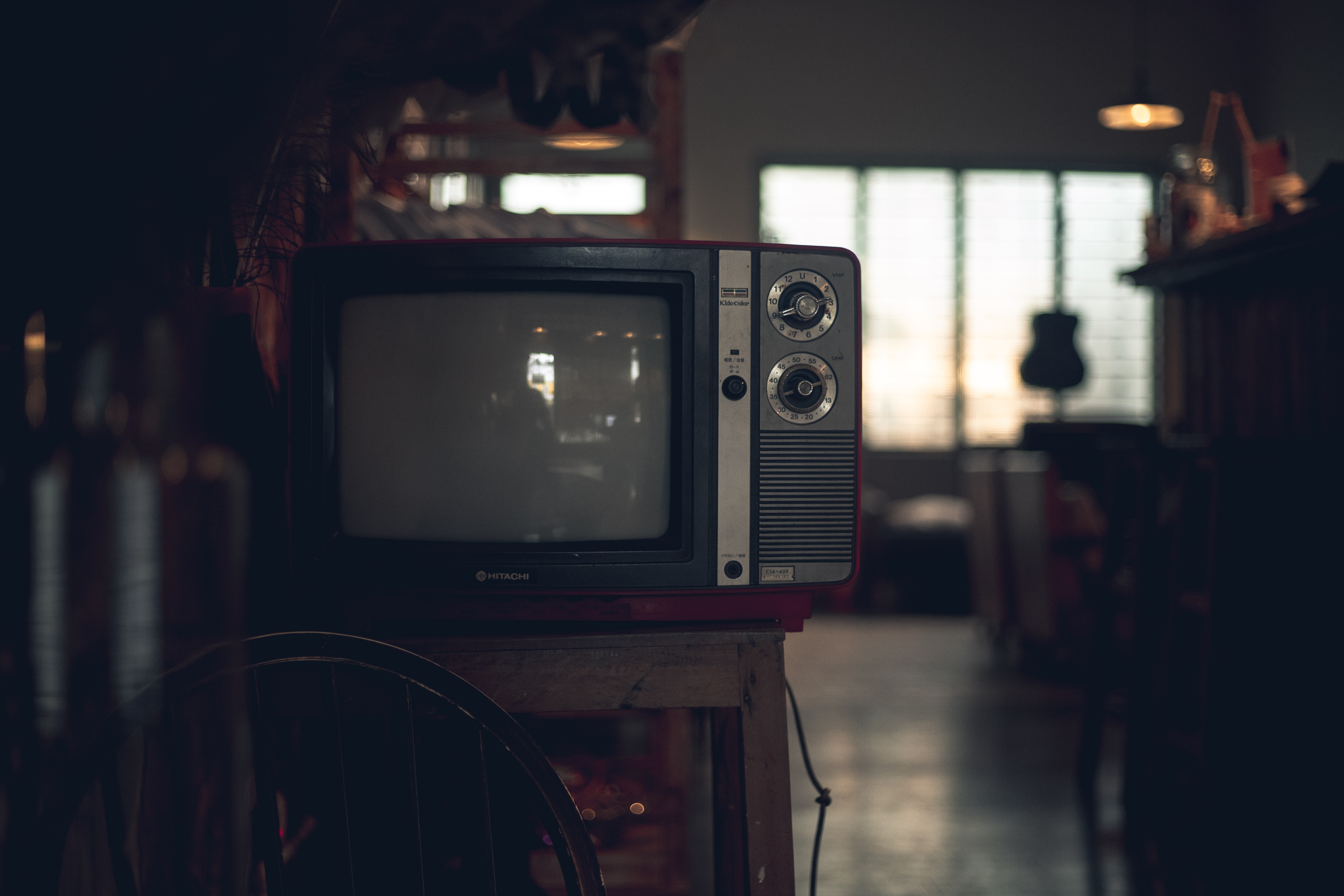 The Battle For Internet TV
The whole atmosphere of buying $8 tickets, stopping before entering to see the big screen to get some fresh buttery popcorn with an extra large Coke, and finally choosing the seat with the best view and distance in time for the trailers to boom throughout has been diminished, if not basically erased from the list of choices for special occasions.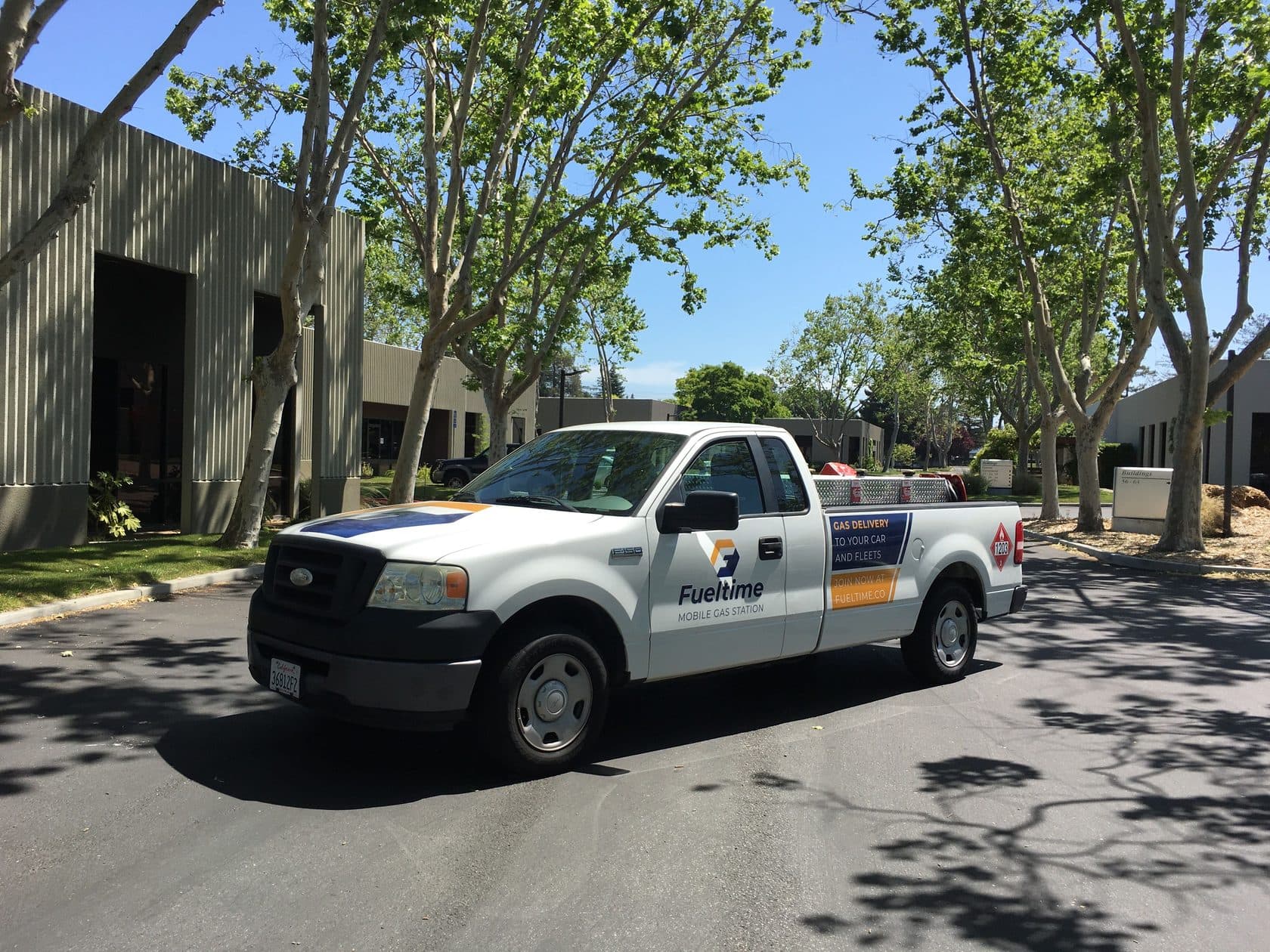 Q&A with Anatoly Ovchinikov - CEO of Fueltime
Born in a modest village in Russia - Anatoly Ovchinnikov is a young global citizen, established CEO and international entrepreneur that has a strong footprint in the American startup ecosystem.