Airbnb & Turo: Redefining the Business Meeting
Writing & Research: Aaron M. Weis
It has been a long busy and otherwise grueling last five days at the office, complete with a manic Monday, tumultuous Tuesday and Thursday, wacky Wednesday, and a freaky Friday, and you're thankful that the weekend and the end of the workweek are finally within sight. But still, an incalculable number of projects and other tedious tasks lie just ahead before the week finally comes to an end. Of particular interest is the up-and-coming meeting coming up scheduled for the next week with that big shark of a patron with the deep-pockets that is interested in funding your project, and it has been looming in the back of your mind as to how you can convince them to pull out their pocketbook and go all in on your business venture. Not only that, but you are more than aware that this person of interest has looked extensively into the competition, and as such you find yourself reaching out at the bottom of your hat for a way to stick out and appeal to the benefactor, and really assert yourself and put yourself above the opposition. The rental services provided by both. Fortunately enough, two growing online renting services may supply you with the perfect viable solution.
Founded by Brian Chesky, Joe Gebbia, and Nathan Cclecharczyk of San Francisco in 2008, Airbnb has left a distinguishing mark within its industry, providing its customers with an online marketplace to rent out homes and private rooms that are great for just about any occasion. To describe Airbnb's startup story as motivational or inspiration would be a tremendous injustice not only to the company, but to both of those words. The conceptualization that lead to the development of Airbnb all began with an ordinary email between Joe and Brian that postulated a simple inquiry: what if they architected a sort of bed and breakfast that came with both breakfast and a sleeping mat. At first, this idea was for them but a mere way to generate a moderate level of additional income. Now, fast-forward the tapes to today's date, and that same modest concept is now worth over $25 billion dollars, and is giving the entire hotel empire a serious run for their money.
Similarly, the second company up for observation provides a different sort of rental services that has been compared to the likes of Airbnb in its own industry. Just as Airbnb allows for a place for individuals to temporarily rent out their properties, Turo allows for a more personal peer-to-peer exchange of vehicles that has proved to be a serious competitor for companies of the likes of Uber, Lyft, taxi services, car rentals, and the likes. Originally named RelayRides, Turo has gained serious ground over its opposition with such distinctive advantages as complete accessibility throughout the entire continental US, whereas organizations such as Getaround only provide their services in a select few states such as Boston, Chicago, New Jersey, Los Angeles, San Francisco, and a few others.
First impressions have and will always leave a lasting impression on each of us. Combined, Airbnb and Turo may be the exact one-two-punch that your startup business needs to print a formidable impression in the back of your patrons mind that puts you one peg above the competition. Instead of the usual and more typical business meetings that occur at the office, or perhaps with you catering to your guests where you wine and dine them over dinner, perhaps consider the notion of going above and beyond the more average line of duty, and hosting a type of business retreat in the beautiful Sierra Nevada mountains of Lake Tahoe through Airbnb, chauffeuring them around in a more luxury model car from Turo as you discuss your business methodology with them all the while taking in the sights as you do so. At an affordable price, this duo may be just the risk that your startup needs to establish a strong and long-lasting relationship with your next business partner.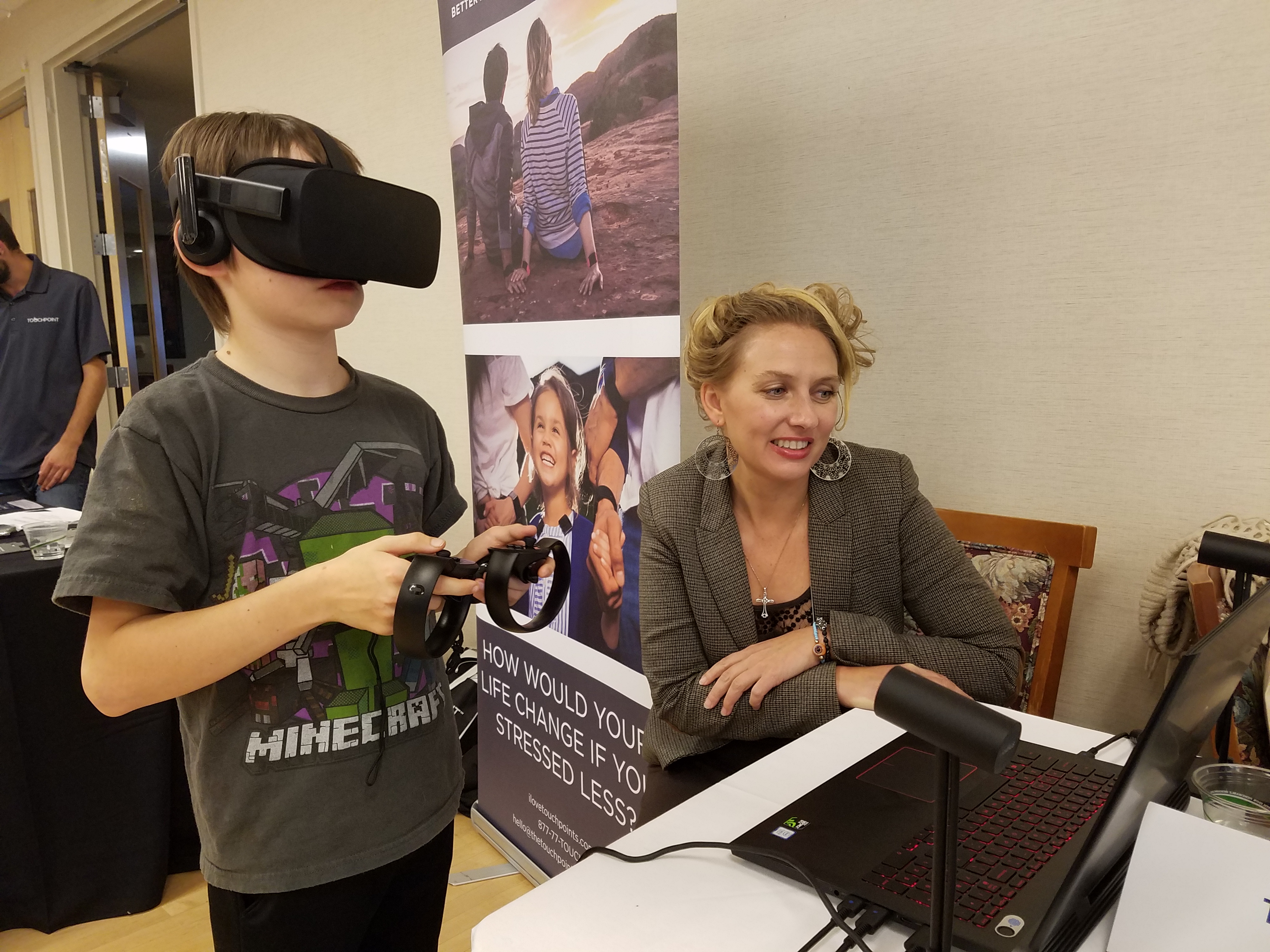 The Effects of Virtual Reality Therapy on the Mind
Virtual reality therapy is one of the most promising new healing modalities. It has an array of different applications, VR products provide stimulating and perception-altering experiences to users every day. However, VR has many more benefits than just providing entertainment and education. Today, VR is being used by psychologists to treat nightmares, relieve pain, and help fight phobias through the growing field of virtual reality therapy.
The Key to a Successful Startup
Intergalactic exploration. Rocketship rides to Mars. Taking a giant leap on the moon. These are the daydreams of so many young, imaginative kids, yet only a miniscule number get to act on these ambitions. Elon Musk, however, has been working tirelessly to shift these odds with the founding of his startup,
Blockchain: What Is It and Why Does It Matter?
Throughout the last decade, cryptocurrency has found a place within the technological world. Bitcoin in particular became the most famous form of digital currency, where a record of transactions is maintained new units of currency are generated through the computational solution of mathematical algorithms, and thus operates independently of a central bank as a result.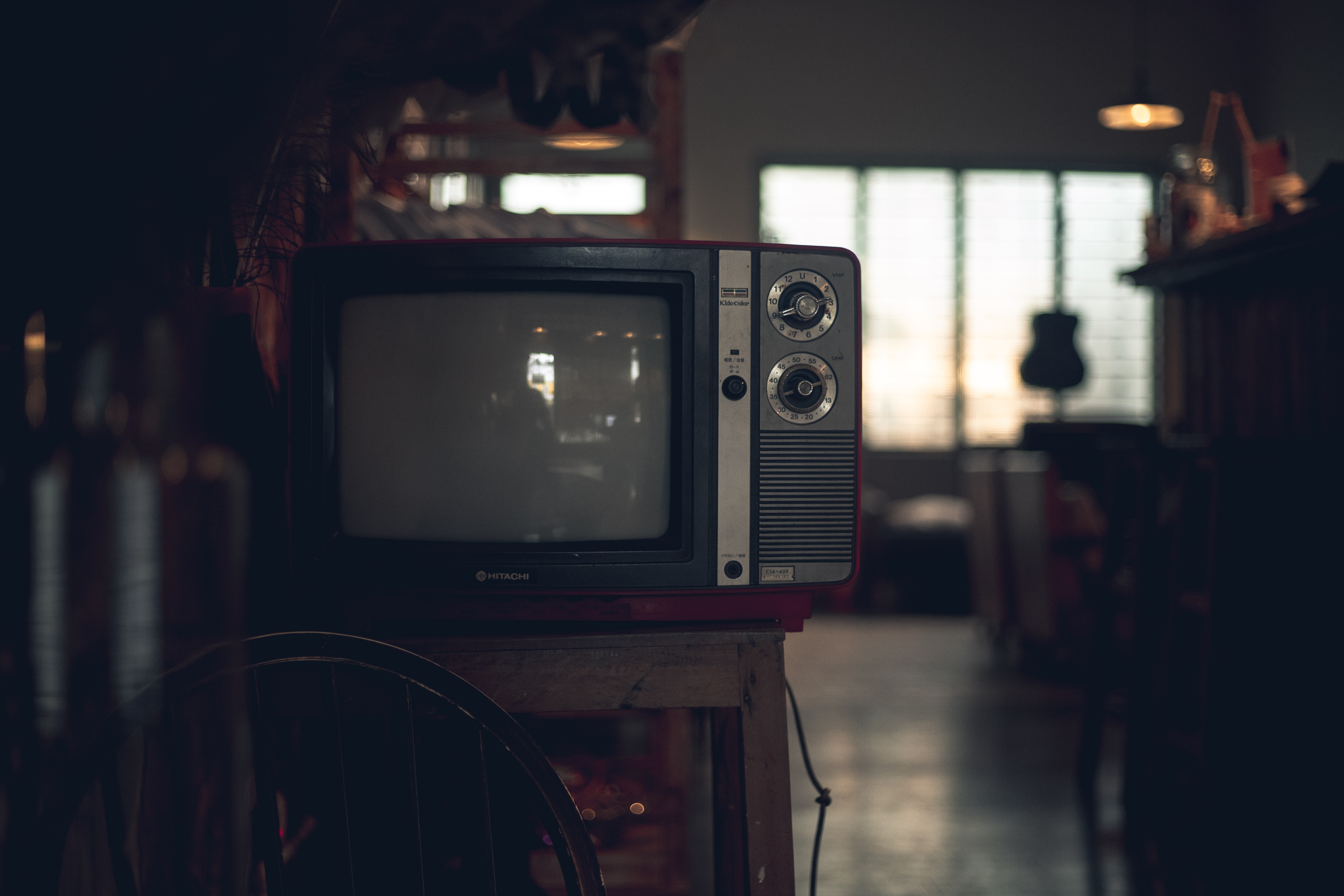 The Battle For Internet TV
The whole atmosphere of buying $8 tickets, stopping before entering to see the big screen to get some fresh buttery popcorn with an extra large Coke, and finally choosing the seat with the best view and distance in time for the trailers to boom throughout has been diminished, if not basically erased from the list of choices for special occasions.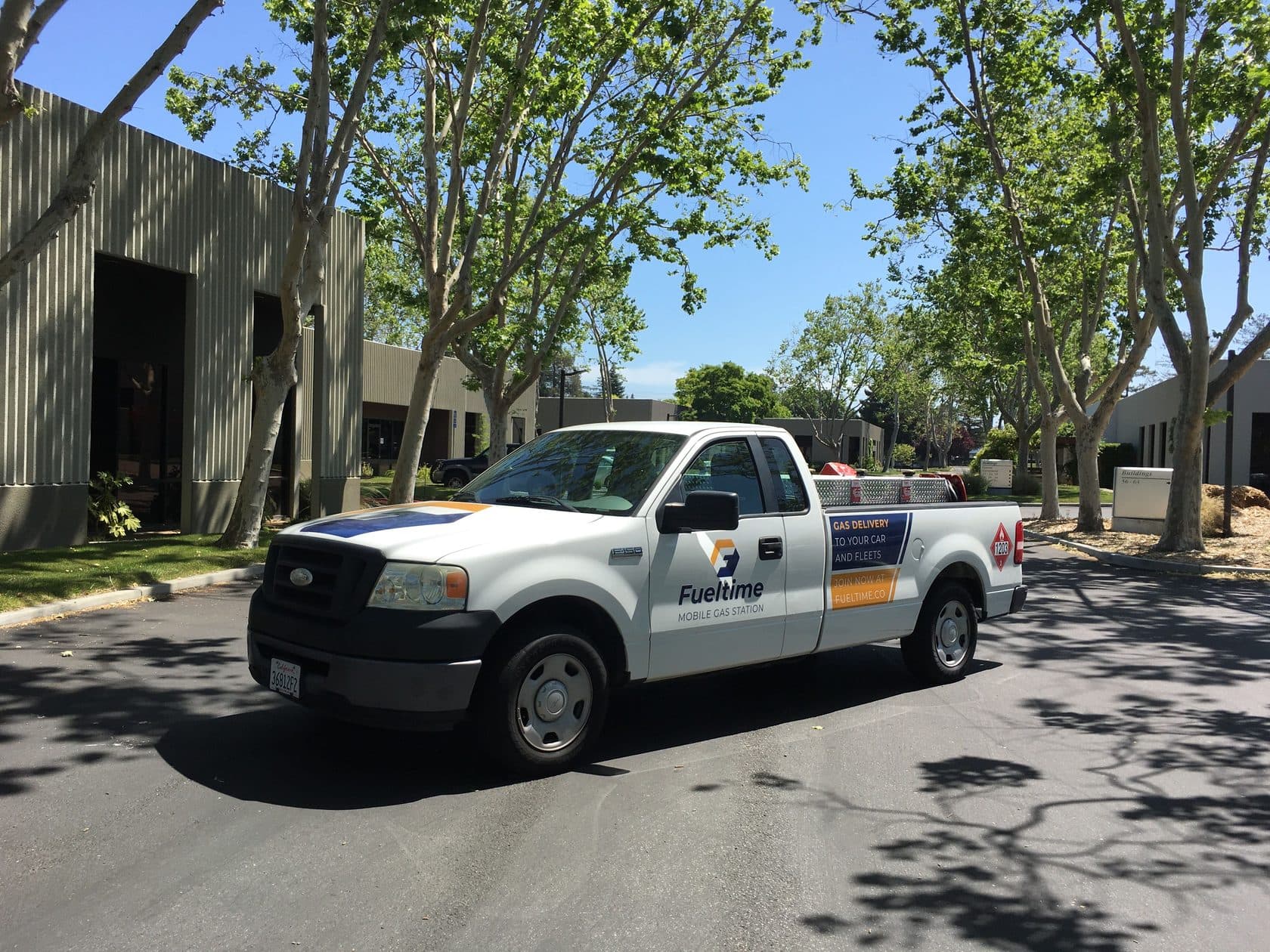 Q&A with Anatoly Ovchinikov - CEO of Fueltime
Born in a modest village in Russia - Anatoly Ovchinnikov is a young global citizen, established CEO and international entrepreneur that has a strong footprint in the American startup ecosystem.