New Tech Helps Curb Distractions In Classrooms
Writing & Research: Emily Czenszak
Our attention is divided more than ever. It's a problem we acknowledge as a society, yet seem to struggle to find solutions for. While mindless scrolling on a daily commute might not be a huge cause for concern, misdirected attention in the classroom can set up new generations up for failure. Many teachers are already seeing a decline in the receptiveness of their students to the same material they've been teaching for years.
Part of progression is adaptation. Adapting to the changes and new problems that emerge from these seemingly beneficial technologies. The world is constantly moving forward yet, we tend to look back at simpler times. While looking back seems to illicit a simple solution, it's foolish to believe our world will ever revert back to technology-free schools. Ironically, their only defense is more technology.
For years Lenovo Software has pioneered classroom management software. Now, they're expanding their efforts as disengagement in classrooms continues. Their new cloud-based classroom orchestration solution, LanSchool Air, unites numerous online classroom activities within one centralized platform.
One of the main, yet overlooked, issues with technology in the classroom is the lack of education for the systems themselves. Students can fall behind simply because they are unfamiliar with the technology. Teachers waste time walking around the classroom, ensuring each student is on the same page. The Push Website tool in LanSchool Air allows teachers to launch the same webpage on every classroom device; thus, allocating more time for teaching of the subject rather than the technology. Keying in on the individual students' needs, Thumbnail Monitoring provides teachers with thumbnail views of all student screens which allows them to both see what students are working on and if additional help is needed.
Most obviously, by providing students with these technologies, we welcome in the abuse of the privilege. A sad truth is that children are exposed to a lot more now than they were in years prior. Overexposure to adult material comes with the fear of inappropriate Internet usage during school hours. To combat this emerging fear, the Web Limiting tool limits web browsing to approved websites; thus, keeping students protected and on task. However, if a teacher finds their student is distracted, they can simply use the Blank Screen feature to lockdown screens and keyboards with one click.
Our future is in these classrooms. At elementary and middle school ages, children's brains are like sponges. In order to maximize their learning, technologies such as LanSchool Air need to be implemented to combat the trending disengagement in classrooms across America today.
4 AI Solutions for Fast-Growing Startups
Artificial intelligence has been progressing rapidly since the coining of the term in 1956. Less than a century later, it is not uncommon to find AI systems, such as the Google Home, in the workplace, and similar AI have been present on phones in the forms of Siri and Google Assistant.



Implementing AI into the workplace can be costly if the AI is built from scratch, and Daniel Faggella of Techemergence notes that the use of AI is not conducive to all business practices and should therefore be thoroughly considered before moving ahead and paying for experts in AI, such as data scientists who could cost over $100k in certain cities.
New Software Aims to Revolutionize Scheduling
Communication between employees and employers can cause conflicts in scheduling and inevitably a loss of money as a result of over- or under-staffing shifts. This is common in retail and food service, but one app called ShedWool eliminates these problems through their modern and affordable scheduling system.
Startups Turn to Micro-Influencers to Maximize Marketing ROI
The use of traditional influencer campaigns on Instagram, Twitter and Youtube are an effective means to capture a target audience. Accounts with followers of 500,000+, like Instagrammer @kimberelymargarita_, make an estimated average of $2,000 per sponsored post, and some influencers with followers in the millions could make $25,000 per sponsored post.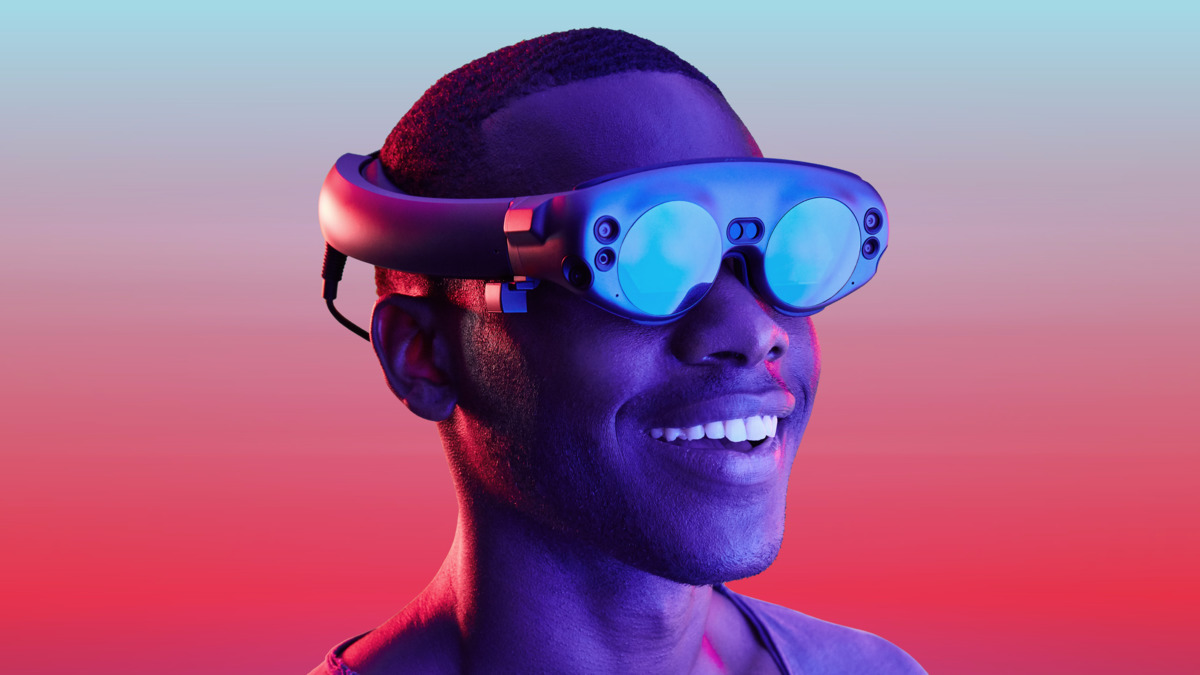 Secretive A.R. Startup Magic Leap Unveils Its First Product
After almost four years of developing their mixed reality tech in secret, or as they called it, 'stealth mode,' and raising a total of $2.3 billion dollars in investment, Magic Leap has finally released its first product.
New Platform Simplifies Mobile Password Integration
"Your username and password are incorrect."
If you are triggered by these words, you've most likely experienced 'password rage.'