Startups Turn to Micro-Influencers to Maximize Marketing ROI
Writing & Research: Roxanne Shweky
The use of traditional influencer campaigns on Instagram, Twitter and Youtube come with high operating costs. Accounts with followers of 500,000+, like Instagrammer @kimberelymargarita_, make an estimated average of $2,000 per sponsored post, while influencers with followers in the millions are making up to $25,000 per sponsored post.
For startups with smaller marketing budgets, these costs may not be realistic. However, there is an alternative for them through micro-influencer programs, which offer the potential to yield a higher return on investments than these traditional influencers.
The defining difference between a micro-influencer and a traditional influencer is their number of followers, but there are conflicting reports on where that numerical line is drawn. In an article by Sidney Pierucci he states that a micro-influencer should have between 1,000 and 30,000 followers, while Kirsten Lyons of Snapapp says the number is no more than 10,000, and Barrett Wissman of Forbes says the number ranges from 10,000 to 500,000.
What is clear however, is that micro-influencers boast higher engagement metrics than their larger counterparts. In a report released by Markerly, those with the highest rates of likes and comments on Instagram had a follower range of 1,000 to 10,000, and those rates were nearly 13x higher than rates of accounts with 10M+ followers. Markerly states that the "sweet spot" is from 10,000 to 100,000 followers, as those accounts have the ideal combination of a large following and decent follower engagement towards a specific brand.
Marketers looking to implement micro-influencer campaigns are looking to apps like Tribefluence. Tribefluence allows you download the app, register as either a brander or an influencer, and then create a post that the Tribefluence team will distribute to relevant influencers. You pay per the audience size, from $20 for 20,000 people to $495 for 1M people. At the moment, any pictures you upload will only be shown to Instagram users, but the plan is to bring your posts to Twitter, Facebook, and Youtube.
Tribeflunce also offers an Instagram Influencer Earnings Calculator, which works to filter who would be the best micro-influencers to run sponsored posts with. The difference in engagement rate from @nytoanywhere and @taylorjphillips is around 10,000 followers, while the difference between @taylorjphillips and @kimberelymargarita_ is only about 13,000 followers. Going along with Markerly's choice of follower count of 10k to 100k, @taylorjphillips would be a good micro-influencer to choose, but if the pay rate is too high, then @ashleyy_nelson is the logical second choice, as her high engagement rate gives her more follower interaction than @nytoanywhere for a lower cost.
I tested the Influencer Marketing Hub's Instagram Influencer Earnings Calculator, by recording four random accounts' engagement rate and estimated earnings per post to showcase
-Pageant woman and college student @ashleyy_nelson has 6,000 followers and an estimated 20% engagement rate at $60 to $90 per post.
-Traveler @nytoanywhere has 23,000 followers and an estimated 4% engagement rate at $110 to $183 per post.
-Model @taylorjphillips has 125,000 followers and an estimated 9% engagement rate at $285 to $496 per post.
-Make-up artist @kimberelymargarita_ has 621,000 followers with a 4% engagement rate at $1,401 to $2,335 per post.
If you choose to forgo using an app like Tribeflluence, and run your own micro-influencer campaign, the process of finding accounts can be easier than one might think. A great way for marketing to find them is to search through their own followers for accounts which have a good follower count and engagement rate combination and which show interest in your brand.
Overall, it's important for marketers to do their own research into what type of campaign makes the most sense for them. While it's more time intensive to discover micro-influencers and build a relationship with them then to use an app like Tribefluence, the effectiveness of knowing who you're working with may outweigh that cost.
Steve Jobs. Mark Zuckerberg. Elizabeth Holmes. Extremely similar people at first glance: all dropped out of prestigious colleges in order to make their new-founded idea, be it a social media platform or a technological innovation, a reality that would ultimately change the human condition.

Difference? Elizabeth Holmes' initiative was an absolute fraud.
Airbnb & Turo: Redefining the Business Meeting
It has been a long busy and otherwise grueling last five days at the office, complete with a manic Monday, tumultuous Tuesday and Thursday, wacky Wednesday, and a freaky Friday, and you're thankful that the weekend and the end of the workweek are finally within sight. But still, an incalculable number of projects and other tedious tasks lie just ahead before the week finally comes to an end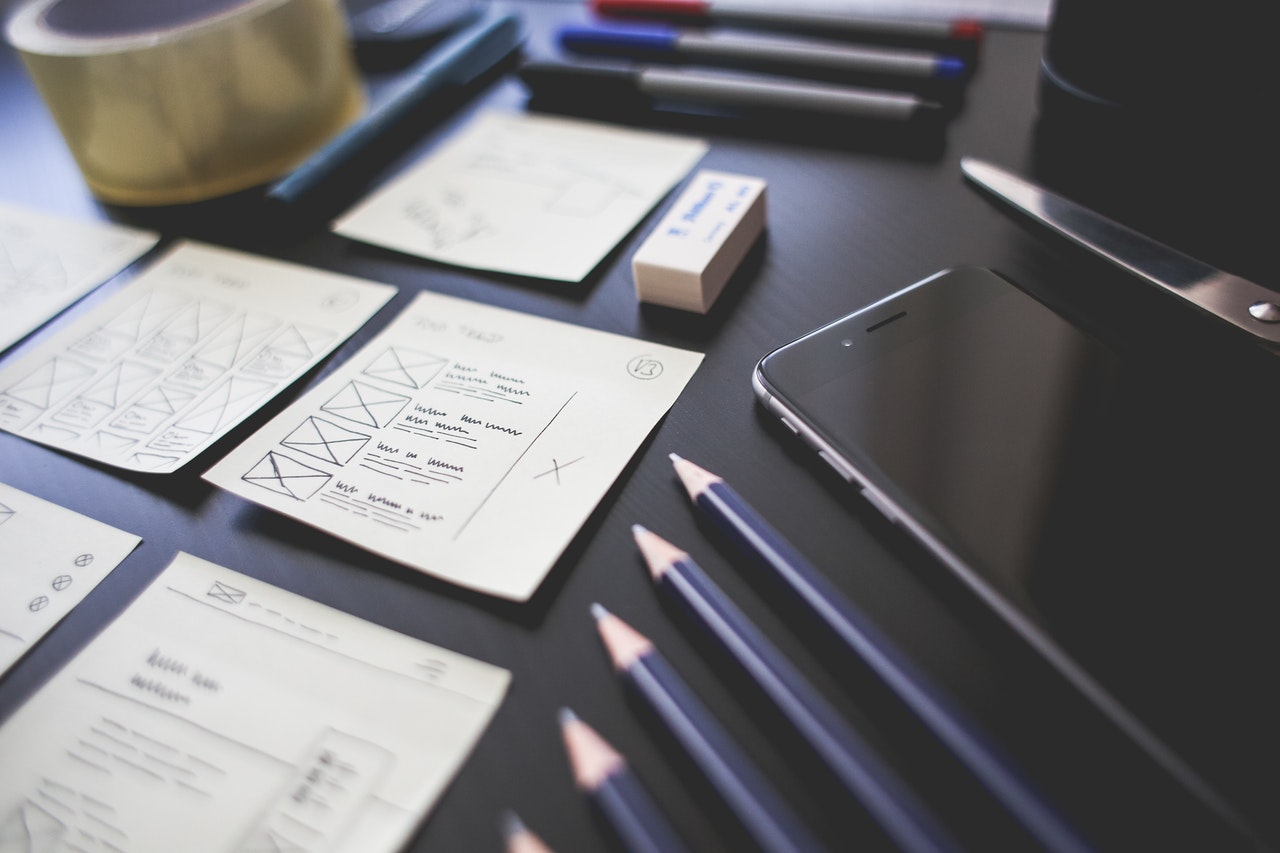 Three Ed-Tech Companies Paving the Way for the Future of Education
It is an interesting and fascinating fact that our society often calls upon our collegiate students to come up with innovative, creative, and practical viable solutions to everyday problems; inspiring them to dare to think differently, or outside of the box, when the harsh reality creates for a sort of paradoxical situation where the very institution or educational system in and of itself has for the most part remained unchanged throughout the years.
Why A Social Media Presence Is Crucial For Your Startup


It was February 2004 in Cambridge, Massachusetts when Mark Zuckerberg and a handful of Harvard collegiate students founded the social media conglomerate that is Facebook, under the visionary premise to make the world a more open and connected place.
4 AI Solutions for Fast-Growing Startups
Artificial intelligence has been progressing rapidly since the coining of the term in 1956. Less than a century later, it is not uncommon to find AI systems, such as the Google Home, in the workplace, and similar AI have been present on phones in the forms of Siri and Google Assistant.



Implementing AI into the workplace can be costly if the AI is built from scratch, and Daniel Faggella of Techemergence notes that the use of AI is not conducive to all business practices and should therefore be thoroughly considered before moving ahead and paying for experts in AI, such as data scientists who could cost over $100k in certain cities.