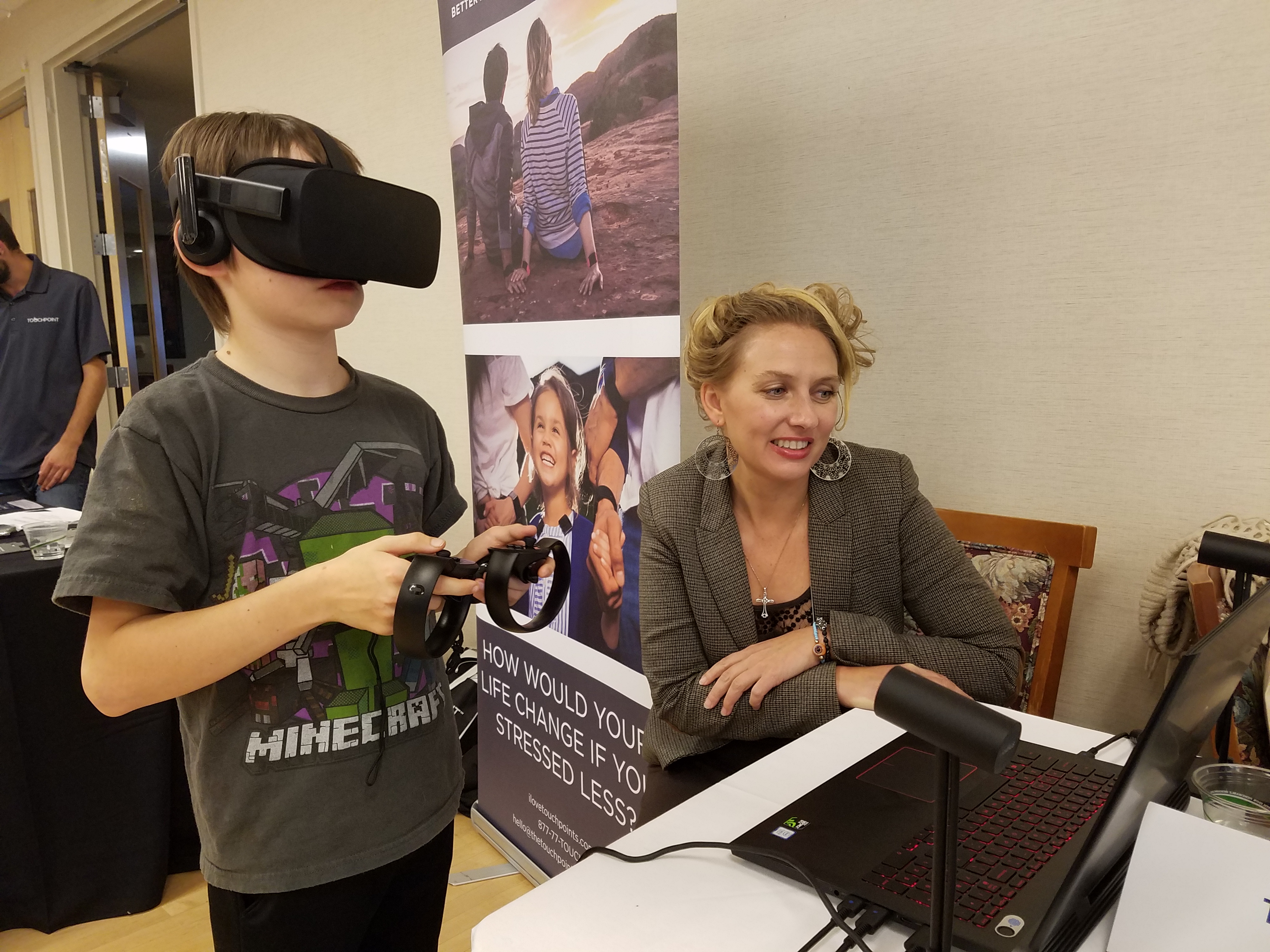 The Effects of Virtual Reality Therapy on the Mind
Virtual reality therapy is one of the most promising new healing modalities. It has an array of different applications, VR products provide stimulating and perception-altering experiences to users every day. However, VR has many more benefits than just providing entertainment and education. Today, VR is being used by psychologists to treat nightmares, relieve pain, and help fight phobias through the growing field of virtual reality therapy.
The Key to a Successful Startup
Intergalactic exploration. Rocketship rides to Mars. Taking a giant leap on the moon. These are the daydreams of so many young, imaginative kids, yet only a miniscule number get to act on these ambitions. Elon Musk, however, has been working tirelessly to shift these odds with the founding of his startup,
Blockchain: What Is It and Why Does It Matter?
Throughout the last decade, cryptocurrency has found a place within the technological world. Bitcoin in particular became the most famous form of digital currency, where a record of transactions is maintained new units of currency are generated through the computational solution of mathematical algorithms, and thus operates independently of a central bank as a result.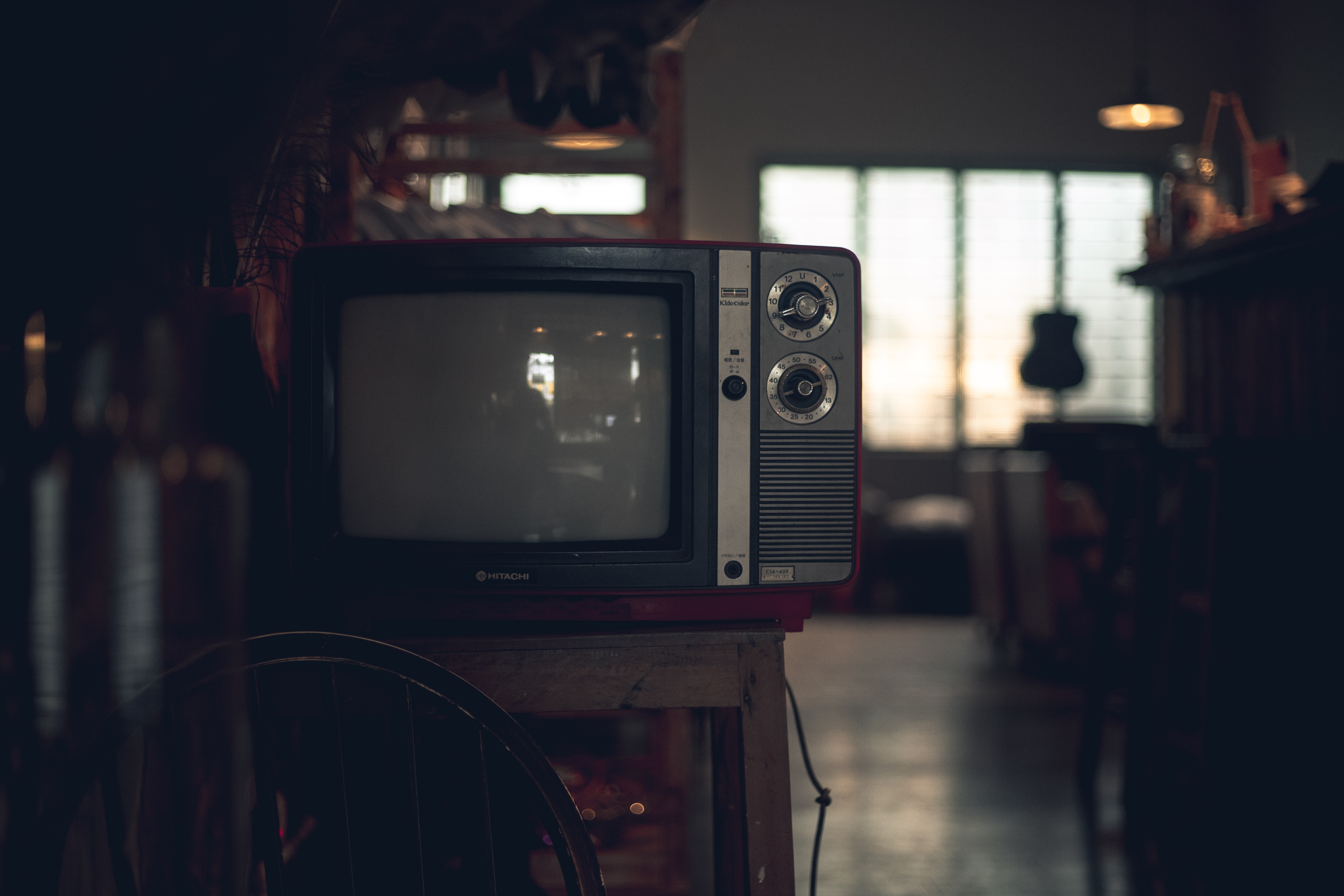 The Battle For Internet TV
The whole atmosphere of buying $8 tickets, stopping before entering to see the big screen to get some fresh buttery popcorn with an extra large Coke, and finally choosing the seat with the best view and distance in time for the trailers to boom throughout has been diminished, if not basically erased from the list of choices for special occasions.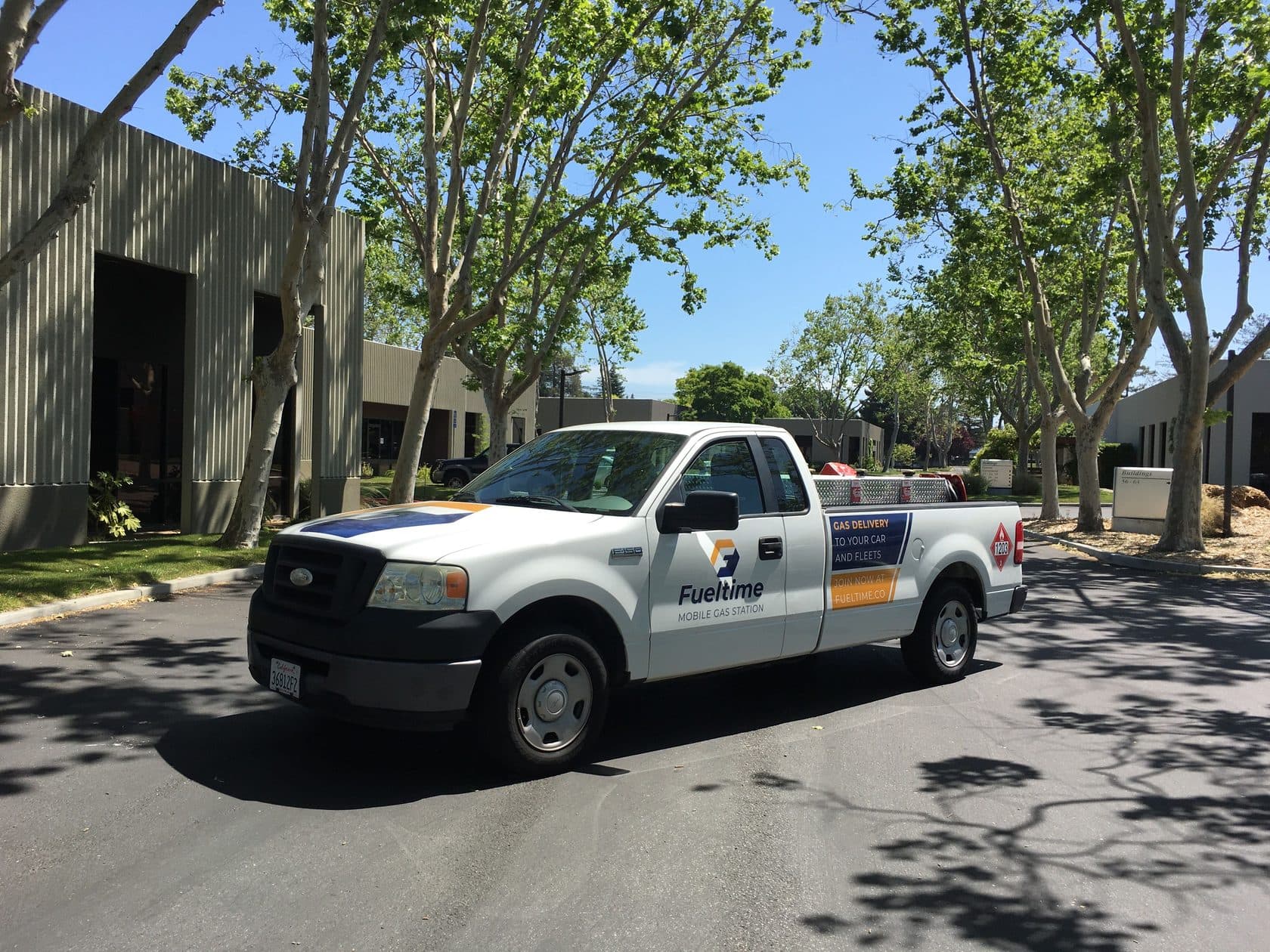 Q&A with Anatoly Ovchinikov - CEO of Fueltime
Born in a modest village in Russia - Anatoly Ovchinnikov is a young global citizen, established CEO and international entrepreneur that has a strong footprint in the American startup ecosystem.