New Software Aims to Revolutionize Scheduling
Writing & Research: Roxanne Shweky
A lack of communication between employees and employers can cause conflicts in scheduling and inevitably a loss of money as a result of over- or under-staffing shifts. This is common in retail and food service, but one app called ShedWool eliminates these problems through their modern and affordable scheduling system.
ShedWool was developed in Chicago by CEO Corey Warfield, and the app is dedicated to smoothing out scheduling difficulties facing the workplace, including those in the food, retail, hospitality, and construction industries. Warfield spent over ten years in the food industry before noticing a vacancy in affordable scheduling software which lead him to create ShedWool. Three years after ShedWool's founding in 2015, some companies benefitting from the app today are BP, Four Seasons, The YMCA, Jersey Mike's, and Bubble Hut.
Whether on a smartphone or computer, ShedWool organizes all the components needed for employers and employees to manage work schedules under one app. For those making the schedules, the UI allows shifts to be dragged and dropped or copy and pasted, helping to save energy from manually inputting the times and dates of each employee's shift. The handy messaging system makes it easy for teams to contact each other and employers about scheduling needs without frantically searching for their phone numbers.
All changes and updates made to the schedule are visible to everyone, and employers can hold open shifts that employees can take for themselves depending on their own availability. This schedule visibility alone allows a greater understanding by employees of what type of shift hours employers are looking for, and helps to create a greater flexibility with the employees' availabilities.
For smaller businesses or restaurants, this app is only beneficial. ShedWool is free for employees, and employers pay $39 a month per location for the premium features which they boast will "save you enough money to offset the cost" of the app. The features include printable schedules, time-off management, adding notes to shifts, employee availability settings, as well as all the features mentioned earlier.
The ShedWool team is working on expanding the use of their app for regularly scheduled employees and beyond. One of their next goals is to allow employees to clock in and out with geofencing. This is incredibly ambitious and will be tricky given how employees can stay at their workplace off the clock for lunch or otherwise, but employees clocking in and out of work via their phones saves everyone time.
Additionally, in an with Warfield at AEWheelhouse, he states that the company is looking to expand the use of their app to the gig economy, referring to the future of ShedWool as "uber for work". When an employee can't get the 40 hours a week they need, Warfield hopes that employers will use ShedWool as an easy way to hire those who are qualified and available.
The open communication and visibility of workplace schedules that ShedWool offers makes the app overtly helpful for both employer and employees. Employers can save money while employees make money, and the premium features are especially worth having if they're being used at a few locations.
The city of New York has also noticed the problem of unpredictability in various service based workspaces. Now targeting the massive food, bar and entertainment industry in New York, ShedWool plans to change the game through their detailed yet smooth and easy to use scheduling technology.
Steve Jobs. Mark Zuckerberg. Elizabeth Holmes. Extremely similar people at first glance: all dropped out of prestigious colleges in order to make their new-founded idea, be it a social media platform or a technological innovation, a reality that would ultimately change the human condition.

Difference? Elizabeth Holmes' initiative was an absolute fraud.
Airbnb & Turo: Redefining the Business Meeting
It has been a long busy and otherwise grueling last five days at the office, complete with a manic Monday, tumultuous Tuesday and Thursday, wacky Wednesday, and a freaky Friday, and you're thankful that the weekend and the end of the workweek are finally within sight. But still, an incalculable number of projects and other tedious tasks lie just ahead before the week finally comes to an end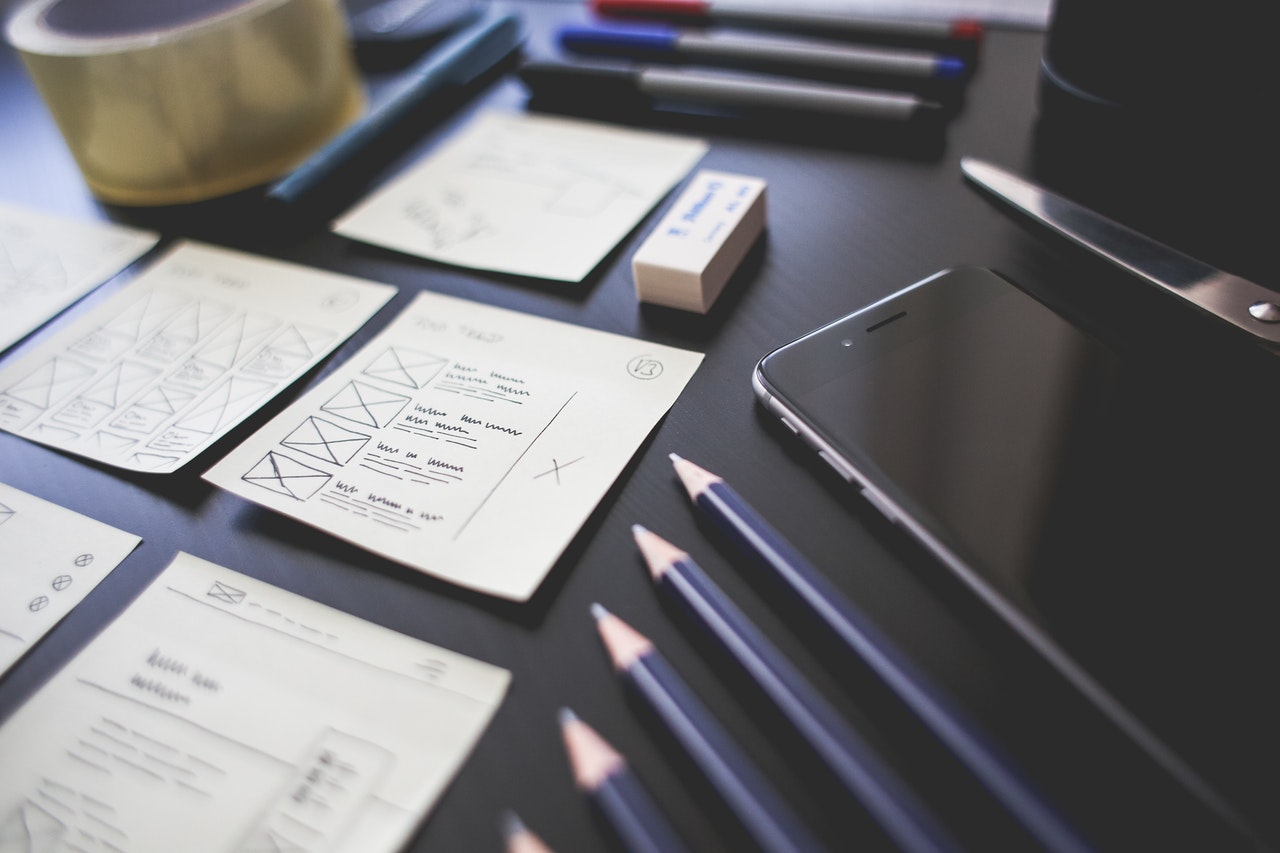 Three Ed-Tech Companies Paving the Way for the Future of Education
It is an interesting and fascinating fact that our society often calls upon our collegiate students to come up with innovative, creative, and practical viable solutions to everyday problems; inspiring them to dare to think differently, or outside of the box, when the harsh reality creates for a sort of paradoxical situation where the very institution or educational system in and of itself has for the most part remained unchanged throughout the years.
Why A Social Media Presence Is Crucial For Your Startup


It was February 2004 in Cambridge, Massachusetts when Mark Zuckerberg and a handful of Harvard collegiate students founded the social media conglomerate that is Facebook, under the visionary premise to make the world a more open and connected place.
4 AI Solutions for Fast-Growing Startups
Artificial intelligence has been progressing rapidly since the coining of the term in 1956. Less than a century later, it is not uncommon to find AI systems, such as the Google Home, in the workplace, and similar AI have been present on phones in the forms of Siri and Google Assistant.



Implementing AI into the workplace can be costly if the AI is built from scratch, and Daniel Faggella of Techemergence notes that the use of AI is not conducive to all business practices and should therefore be thoroughly considered before moving ahead and paying for experts in AI, such as data scientists who could cost over $100k in certain cities.