New Software Aims to Revolutionize Scheduling
Writing & Research: Roxanne Shweky
A lack of communication between employees and employers can cause conflicts in scheduling and inevitably a loss of money as a result of over- or under-staffing shifts. This is common in retail and food service, but one app called ShedWool eliminates these problems through their modern and affordable scheduling system.
ShedWool was developed in Chicago by CEO Corey Warfield, and the app is dedicated to smoothing out scheduling difficulties facing the workplace, including those in the food, retail, hospitality, and construction industries. Warfield spent over ten years in the food industry before noticing a vacancy in affordable scheduling software which lead him to create ShedWool. Three years after ShedWool's founding in 2015, some companies benefitting from the app today are BP, Four Seasons, The YMCA, Jersey Mike's, and Bubble Hut.
Whether on a smartphone or computer, ShedWool organizes all the components needed for employers and employees to manage work schedules under one app. For those making the schedules, the UI allows shifts to be dragged and dropped or copy and pasted, helping to save energy from manually inputting the times and dates of each employee's shift. The handy messaging system makes it easy for teams to contact each other and employers about scheduling needs without frantically searching for their phone numbers.
All changes and updates made to the schedule are visible to everyone, and employers can hold open shifts that employees can take for themselves depending on their own availability. This schedule visibility alone allows a greater understanding by employees of what type of shift hours employers are looking for, and helps to create a greater flexibility with the employees' availabilities.
For smaller businesses or restaurants, this app is only beneficial. ShedWool is free for employees, and employers pay $39 a month per location for the premium features which they boast will "save you enough money to offset the cost" of the app. The features include printable schedules, time-off management, adding notes to shifts, employee availability settings, as well as all the features mentioned earlier.
The ShedWool team is working on expanding the use of their app for regularly scheduled employees and beyond. One of their next goals is to allow employees to clock in and out with geofencing. This is incredibly ambitious and will be tricky given how employees can stay at their workplace off the clock for lunch or otherwise, but employees clocking in and out of work via their phones saves everyone time.
Additionally, in an with Warfield at AEWheelhouse, he states that the company is looking to expand the use of their app to the gig economy, referring to the future of ShedWool as "uber for work". When an employee can't get the 40 hours a week they need, Warfield hopes that employers will use ShedWool as an easy way to hire those who are qualified and available.
The open communication and visibility of workplace schedules that ShedWool offers makes the app overtly helpful for both employer and employees. Employers can save money while employees make money, and the premium features are especially worth having if they're being used at a few locations.
The city of New York has also noticed the problem of unpredictability in various service based workspaces. Now targeting the massive food, bar and entertainment industry in New York, ShedWool plans to change the game through their detailed yet smooth and easy to use scheduling technology.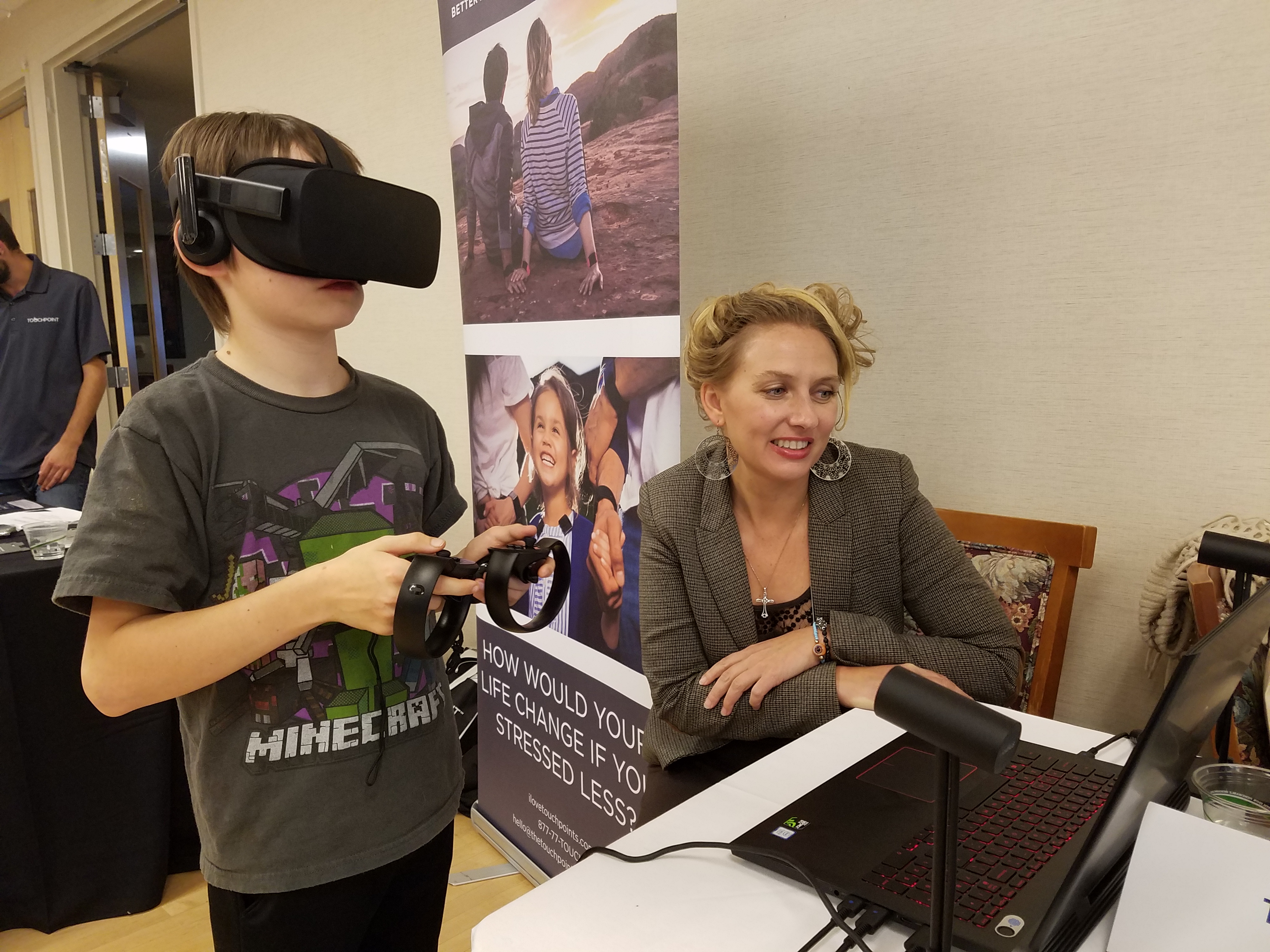 The Effects of Virtual Reality Therapy on the Mind
Virtual reality therapy is one of the most promising new healing modalities. It has an array of different applications, VR products provide stimulating and perception-altering experiences to users every day. However, VR has many more benefits than just providing entertainment and education. Today, VR is being used by psychologists to treat nightmares, relieve pain, and help fight phobias through the growing field of virtual reality therapy.
The Key to a Successful Startup
Intergalactic exploration. Rocketship rides to Mars. Taking a giant leap on the moon. These are the daydreams of so many young, imaginative kids, yet only a miniscule number get to act on these ambitions. Elon Musk, however, has been working tirelessly to shift these odds with the founding of his startup,
Blockchain: What Is It and Why Does It Matter?
Throughout the last decade, cryptocurrency has found a place within the technological world. Bitcoin in particular became the most famous form of digital currency, where a record of transactions is maintained new units of currency are generated through the computational solution of mathematical algorithms, and thus operates independently of a central bank as a result.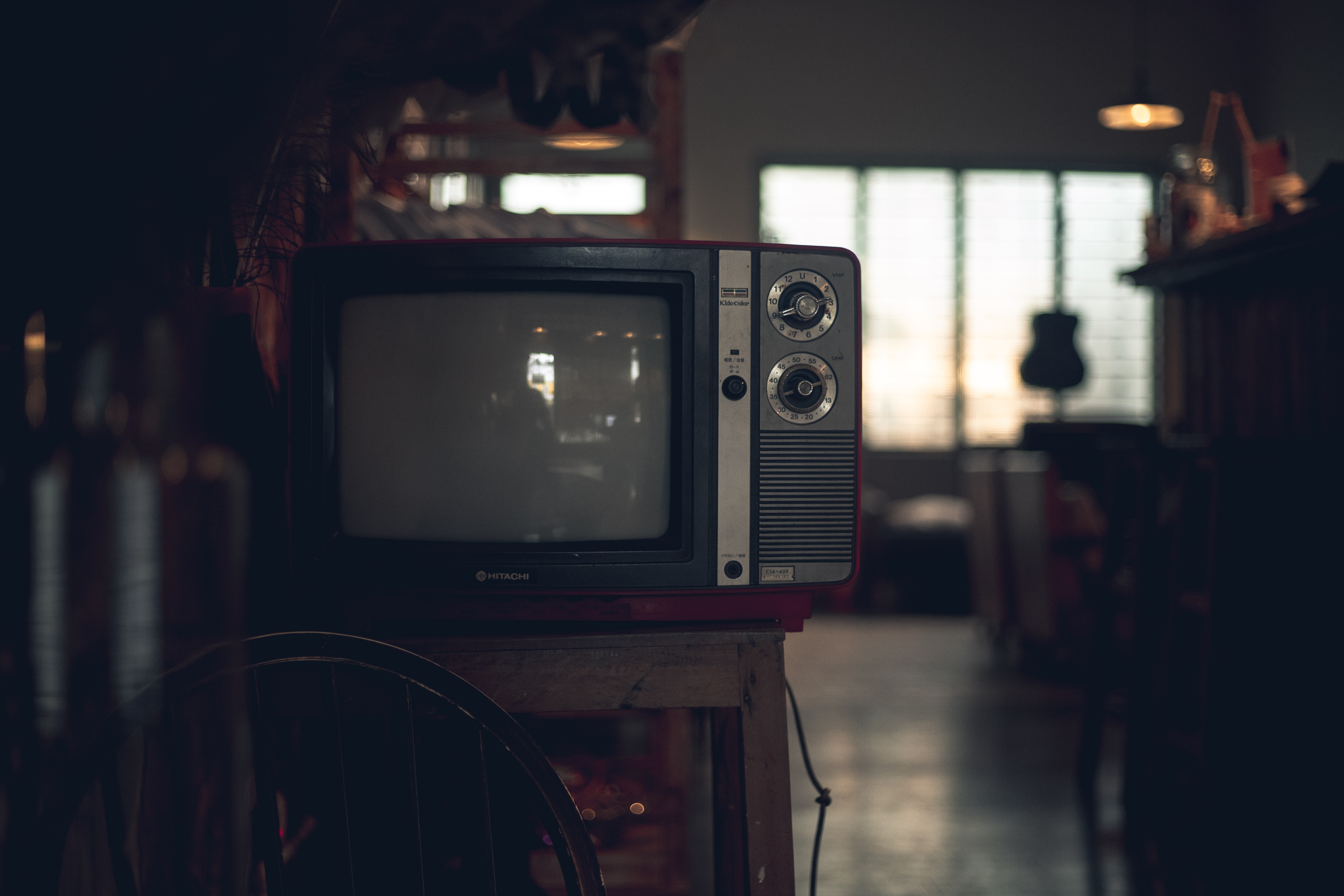 The Battle For Internet TV
The whole atmosphere of buying $8 tickets, stopping before entering to see the big screen to get some fresh buttery popcorn with an extra large Coke, and finally choosing the seat with the best view and distance in time for the trailers to boom throughout has been diminished, if not basically erased from the list of choices for special occasions.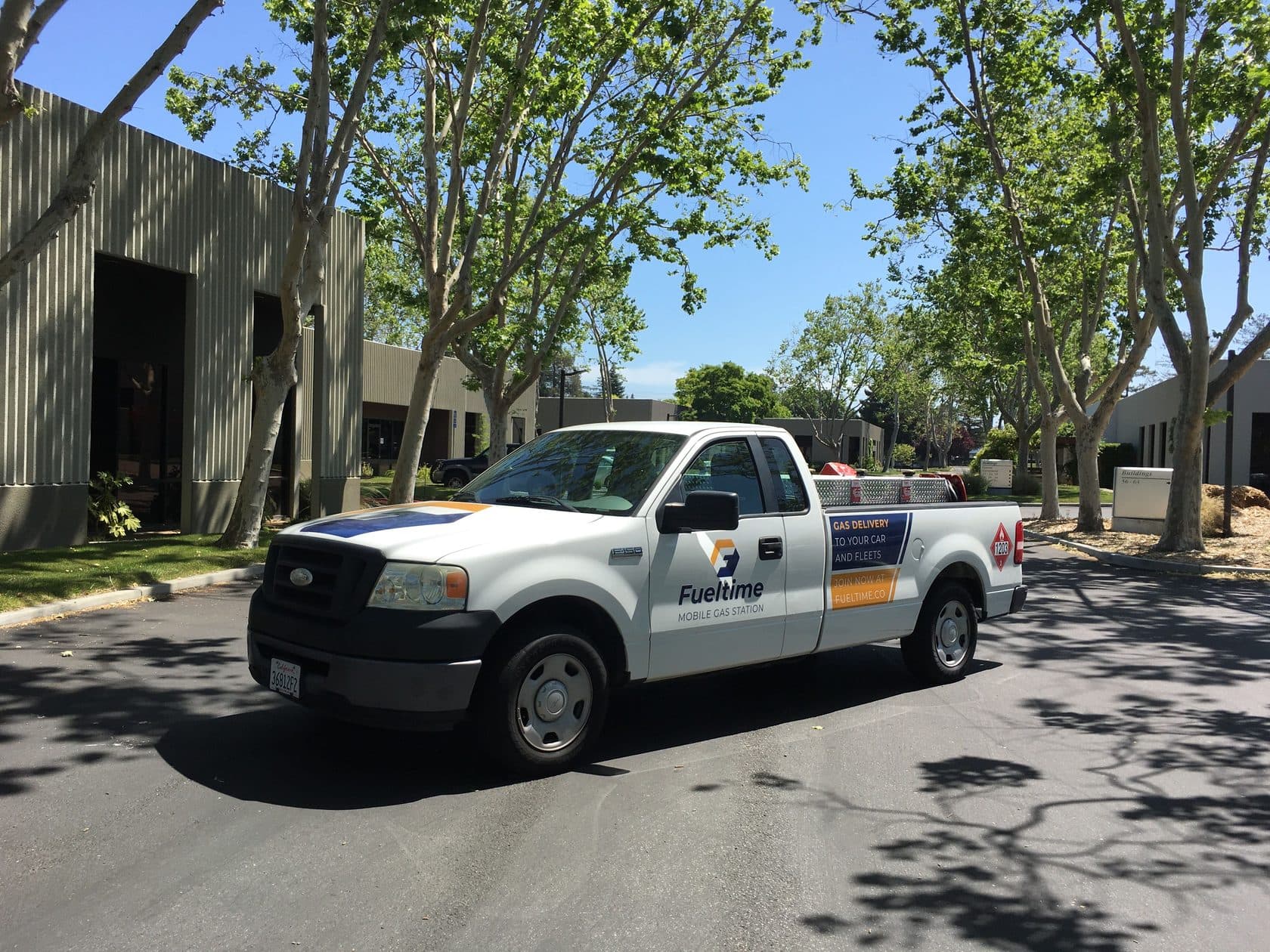 Q&A with Anatoly Ovchinikov - CEO of Fueltime
Born in a modest village in Russia - Anatoly Ovchinnikov is a young global citizen, established CEO and international entrepreneur that has a strong footprint in the American startup ecosystem.