Why Web Marketing for Startups Matters
Writing & Research: Svetlana Simantov
Marketing and advertising have always been known to be a gateway to the consumer.
Traditional marketing strategies, such as ads in various media outlets, direct mail, and large billboards across towns dominated for decades, and still continue to do so. However, web marketing unveils a brand new way for businesses to access their potential customers on a large scale that has not only become sensational over the years, but also a necessity for companies to become successful competitors in this very age.
Web marketing is the process of utilizing the Internet as a tool to market a business, which delivers the message even further compared to traditional marketing. As people basically made the Internet more of a fundamental factor of daily life more than a luxury, web marketing takes advantage of the huge audience in order to promote their products, messages, and services. While the major advantage of web marketing is its ultimate use of the Internet to spread a business' message, the concept has other great benefits.
One of the more surprising offers of this process is its cost-effectiveness, as seen with the price comparison between online ads and traditional mediums; for example, Facebook ads are approximately three times cheaper than marketing on print, radio, and television. Furthermore, web marketing essentially focuses better on the customer's interests, as seen with how ads magically appear and relate to our frequented websites.
In fact, ads on the web essentially reach every person that owns a tech device, while traditional outlets only access a limited amount of people; a radio ad can be heard in the specific geographical location, and a billboard is seen briefly by drivers and pedestrians on that particular road. All in all, Internet ads are easier, adaptable, and more influential than the typical options available. Underneath the term's umbrella exist different types of web marketing, and all reap in results for a startup company.
Here are some of the popular options:
Email marketing is a form of web marketing where emails containing information about a business' product/service are sent to a base of prospects. Email is a strong connection to customers, as 72% of consumers state that email is their first choice for communication for business transactions. Moreover, email remains to be the number one connection when it comes to sharing content. Not only is this type inexpensive, but email marketing is also highly targeted, where the average return rate is $38 for every dollar spent. With active email accounts expecting to hit 5.6 billion by this year, businesses have a great chance of utilizing this specific form of web marketing in order to reach out to billions of people. Even though the general disadvantage of email marketing is that customers receive plenty of emails in their inboxes every day, not to mention delete those messages almost immediately and likely unread, businesses can always nail those emails and still provide a brief introduction to the users. Nonetheless, here are some fun facts that could benefit a higher success rate when using email marketing:
1) In order to gain a higher open rate, the best day to send the emails is Tuesday
2) Using the words "thank you" in a subject line will net higher-than-average open rates
3) 28% of consumers state they would like to see promotion offers more than once a week
4) Readers are three times more likely to share via social media if they originally receive the content via email
5) Sending an email about the consumer's interests (such as an abandoned shopping cart which happens about 67% of the time) has a 40.5% chance of being opened, thus reminding buyers of their original interest. Social media marketing includes a company creating a profile to engage on social media platforms for the purpose of marketing their business. With the rise of Facebook, Instagram, Snapchat, and other forms of social media throughout the entire world, startups can utilize this beneficial form of web marketing to deliver their messages, services, and products to about half the world's population, or 3.03 billion people. Businesses can upload commercials onYouTube that play before the actual video starts, share informational videos and marketing posts on their Instagram and Facebook feeds, write articles on Linkedin for all users of that site to read, and other strategies that are a major part of social media marketing. Much like email marketing, this form of web marketing is also cheap and simple to establish; perhaps the only requirement for social media marketing is an organized effort to produce successful advertising for the company. Below are some statistics about overall social media today (year 2019) that can become key to an effective marketing strategy:
1) 59% of adults between the ages 18 and 29 are using Instagram
2) The average person spends about 20 minutes on Facebook; in fact, one in every sixminutes a person will spend time online
3) 1.57 billion YouTube users watch about 5 billion videos on average every single day
4) 60% of smartphone users between the ages of 13 and 34 are using SnapChat, and 55%if all users registered on SnapChat follow some kind of brand or company
5) 81% of millennials are checking Twitter at least once a day Search engine optimization, or SEO's, is the process of optimizing a business' website to maximize organic traffic from search engines, including Google, YouTube, Bing, Yahoo, etc;in other words, keywords and links that connect the leading search engines on the Internet and a company's site is an essential and powerful marketing strategy for that company that leads potentially to more sales. With over 2 billion people online, 93% of online activities start with a search engine; from there, about 40,000 searches are conducted every second, calculating to 3.5 billion searches per day.
These statistics showcase the dominance of search engines upon the Internet, thus SEO becomes a serious tool for businesses to utilize for more recognition and trust. A strong SEO campaign helps the business' content rank higher in the leading search engines, drive more traffic, awareness, and information to the company's website, and increases the chances of capturing more sales dollars. In addition, SEO gives smaller businesses an edge on larger companies, help the business to break into new markets while increasing its value, and raise the number of social media followers and email newsletter subscribers, essentially taking care of the social media and email marketing strategies. Other facts about SEO include:
1) 18% of all local searches lead to a sale within one day.
2) 90% of searchers have not made their mind up about a brand before starting their search
3) 84% of people will abandon a purchase if they are dealing with an unsecured website
4) Only 7% of searches will ever see the third page of search results
5) Organic SEO is about 5.66 times better than paid search ads. While there is different kinds of web marketing strategies, any method requires an organized and committed attitude in order to gain the best possible results. Although advertisements through radio, television, and print still work, the existence of the Internet should not be overlooked by businesses, but rather embraced and used to reach out to a larger audience.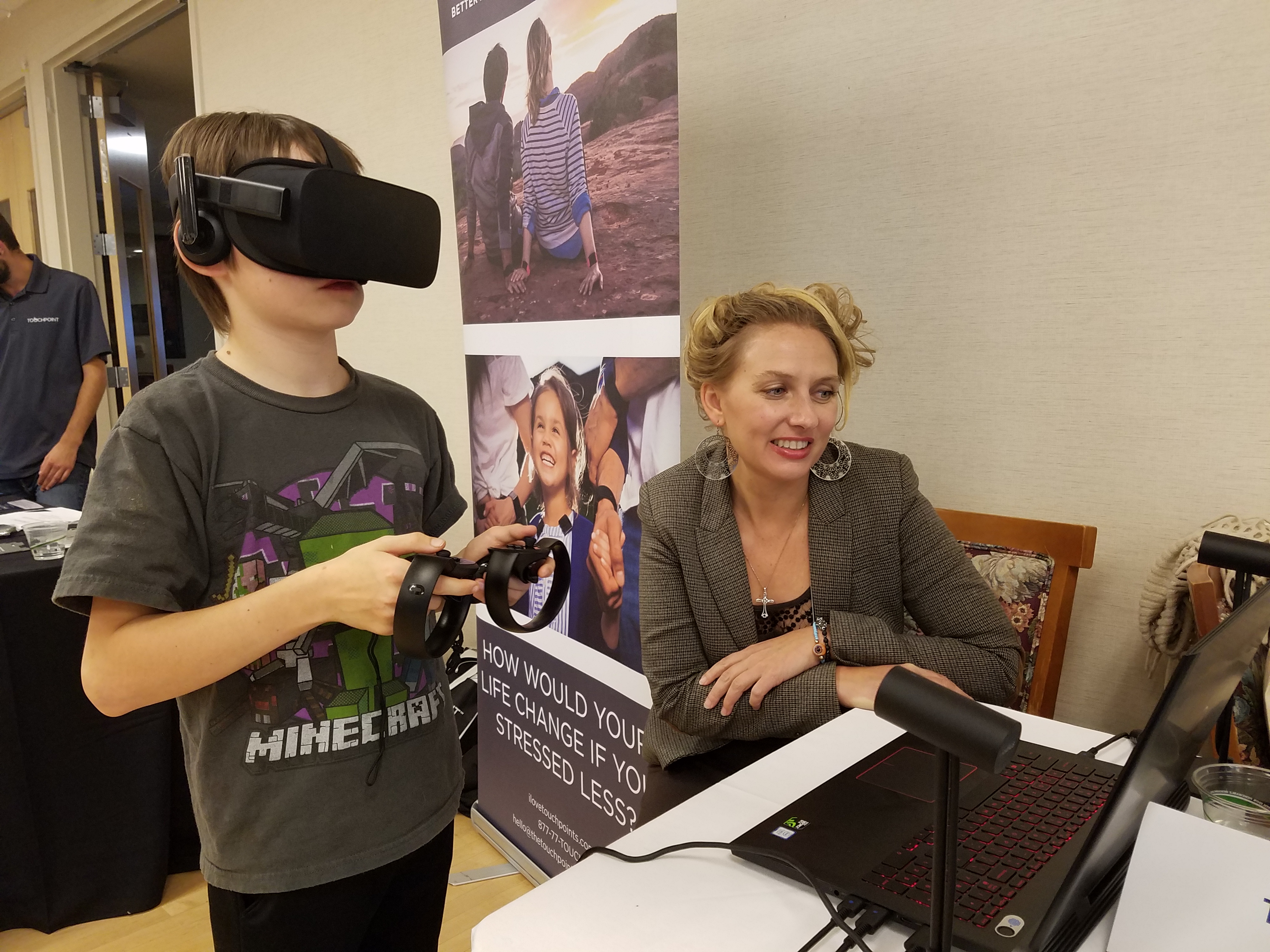 The Effects of Virtual Reality Therapy on the Mind
Virtual reality therapy is one of the most promising new healing modalities. It has an array of different applications, VR products provide stimulating and perception-altering experiences to users every day. However, VR has many more benefits than just providing entertainment and education. Today, VR is being used by psychologists to treat nightmares, relieve pain, and help fight phobias through the growing field of virtual reality therapy.
The Key to a Successful Startup
Intergalactic exploration. Rocketship rides to Mars. Taking a giant leap on the moon. These are the daydreams of so many young, imaginative kids, yet only a miniscule number get to act on these ambitions. Elon Musk, however, has been working tirelessly to shift these odds with the founding of his startup,
Blockchain: What Is It and Why Does It Matter?
Throughout the last decade, cryptocurrency has found a place within the technological world. Bitcoin in particular became the most famous form of digital currency, where a record of transactions is maintained new units of currency are generated through the computational solution of mathematical algorithms, and thus operates independently of a central bank as a result.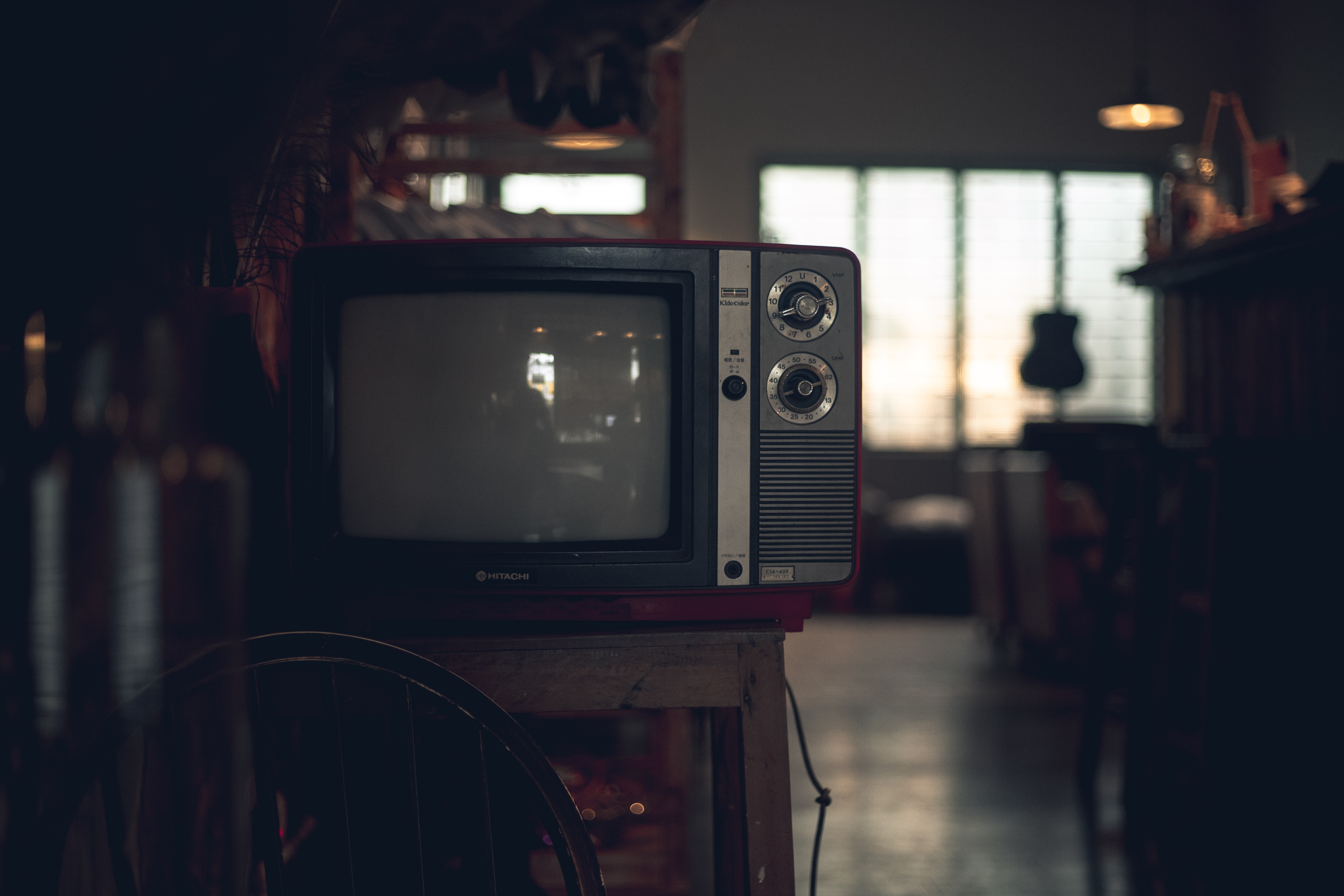 The Battle For Internet TV
The whole atmosphere of buying $8 tickets, stopping before entering to see the big screen to get some fresh buttery popcorn with an extra large Coke, and finally choosing the seat with the best view and distance in time for the trailers to boom throughout has been diminished, if not basically erased from the list of choices for special occasions.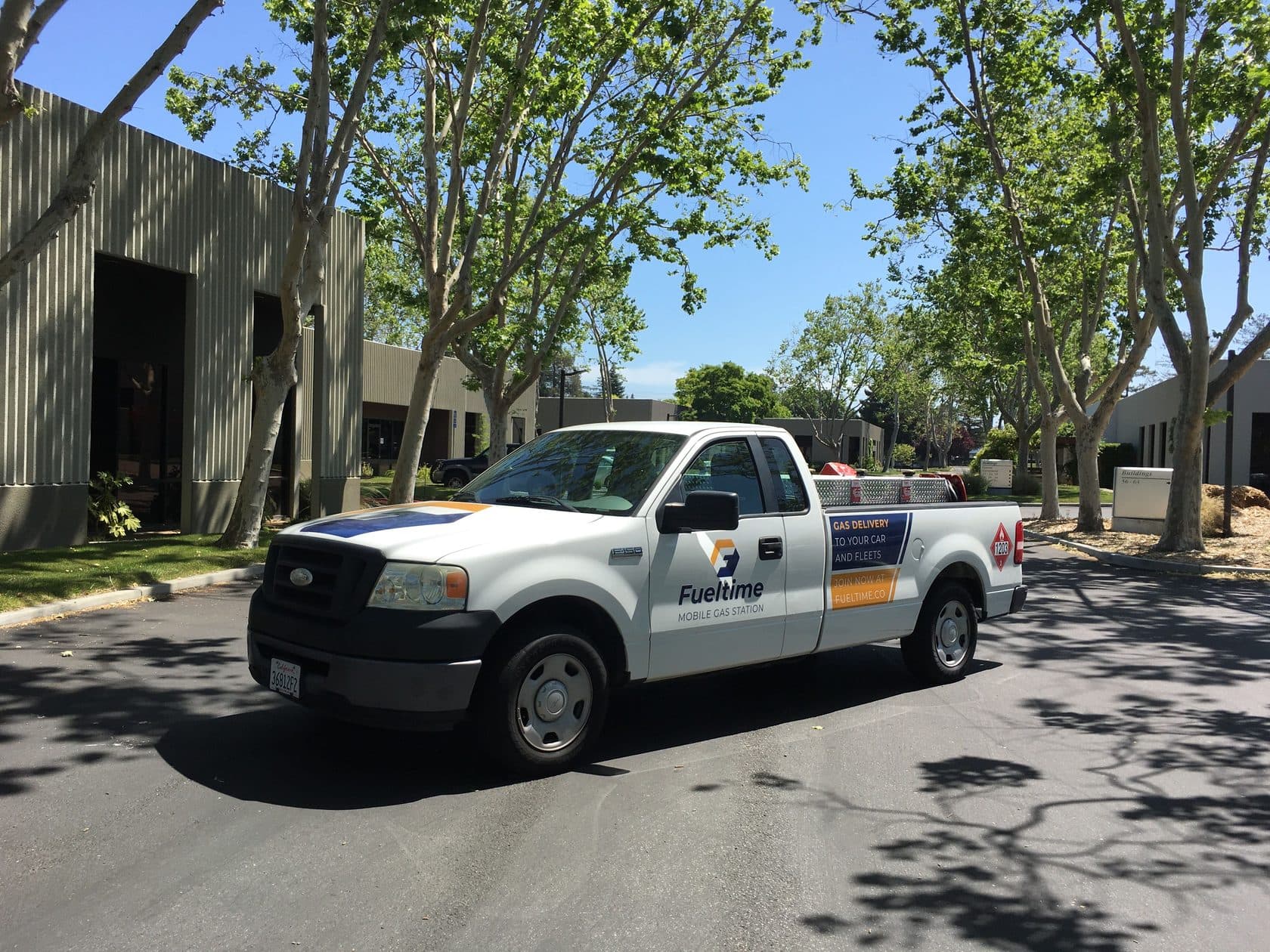 Q&A with Anatoly Ovchinikov - CEO of Fueltime
Born in a modest village in Russia - Anatoly Ovchinnikov is a young global citizen, established CEO and international entrepreneur that has a strong footprint in the American startup ecosystem.